I couldn't sleep well past around 4:30 so I'll be tired today.
My Girlfriend brought me chorizo sausage from the wonderful market in St Paul so we had some for breakfast which was delicious.  I have missed that.  It really is amazing.   Then we went to the farmers market to hopefully get asparagus but no one locally is growing any.  Then a quick stop at Winco, then my apartment to get mail then back to my Moms.  I was feeling pretty tired, ate more food and felt better.  I was mostly quiet today from being tired and not super comfortable physically. My Girlfriend and I watched a really interesting movie "Molly's Game" and some more episodes of The Good Place. I highly recommend both. We chatted and had a nice time visiting.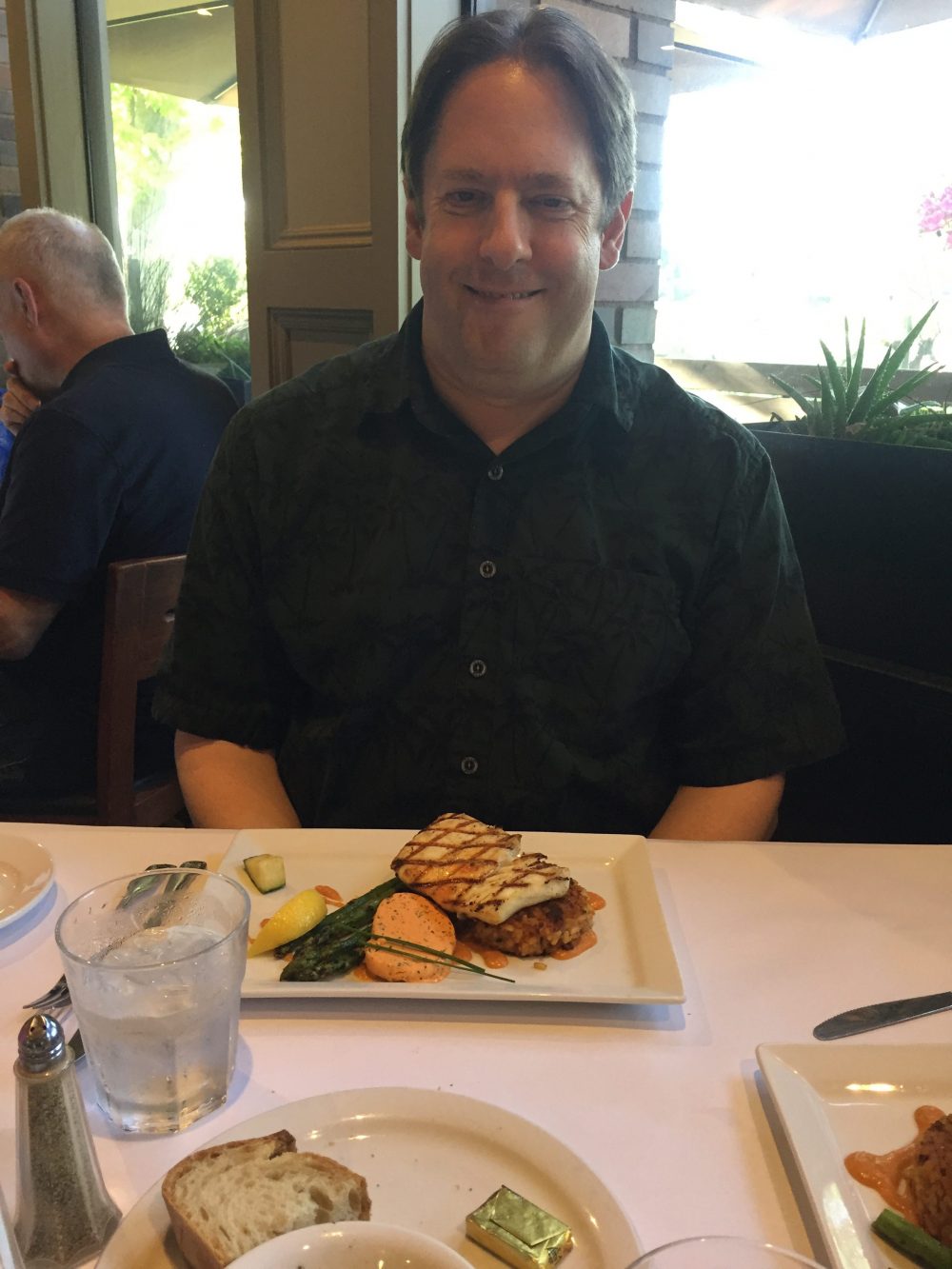 For dinner my Mom and StepDad took us out to the Zinfandel Grill where we had a nice dinner.  Good restaurant but I would have skipped dessert and not helped my StepDad finish his pasta dish in future. Pasta dish was delicious but didn't sit well with me past tasting good.  Overall a pretty good day.