Again, I didn't sleep well past around 4:30am.  This is getting tiring (yes, literally).  I may try sleeping in the recliner tonight if I wake up again.  Once I wake up I just felt uncomfortable and couldn't find an easy position to sleep.  Granted there is only once position in which I can sleep.  On my back with my legs elevated.  Probably for the next 3-4 weeks.  I'll survive.
Breakfast was more eggs and chorizo sausage and was still delicious.  My Girlfriend and I experimented making a puree of celeriac (celery root) similar to something we at at her daughter's wedding in Norway.  It turned out ok and we will keep experimenting with it.  The idea is to find a healthier replacement for mashed potatoes and if it works well, it will show up at Thanksgiving.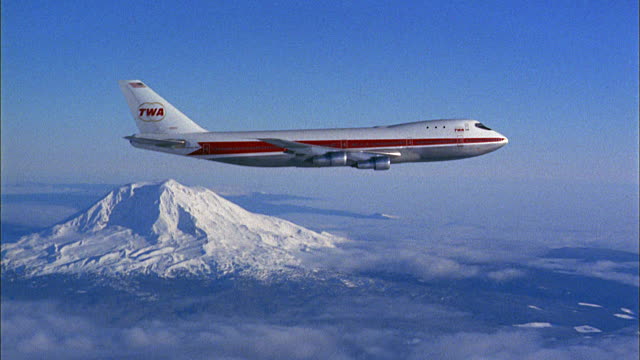 We had a big lunch and then all went to the airport to drop off my Girlfriend for her trip back today.
I made some progress on my little video game with respect to different screen sizes.  When I was younger I would have rushed to finish the game.  Older me is obsessed with first seeing if the platform is viable which means being able to easily make something that runs on iPad and iPhone and supports different screen sizes without me having to do a bunch of extra programming work.  So far, so good.  It keeps me occupied on weekends and down time.  Back to real work tomorrow.