After breakfast I did some driving around town.
First stop was downtown Minneapolis to scout out where I'm going for a networking event on Wednesday. I wanted to see the parking options and all. I figured it out and how to get there.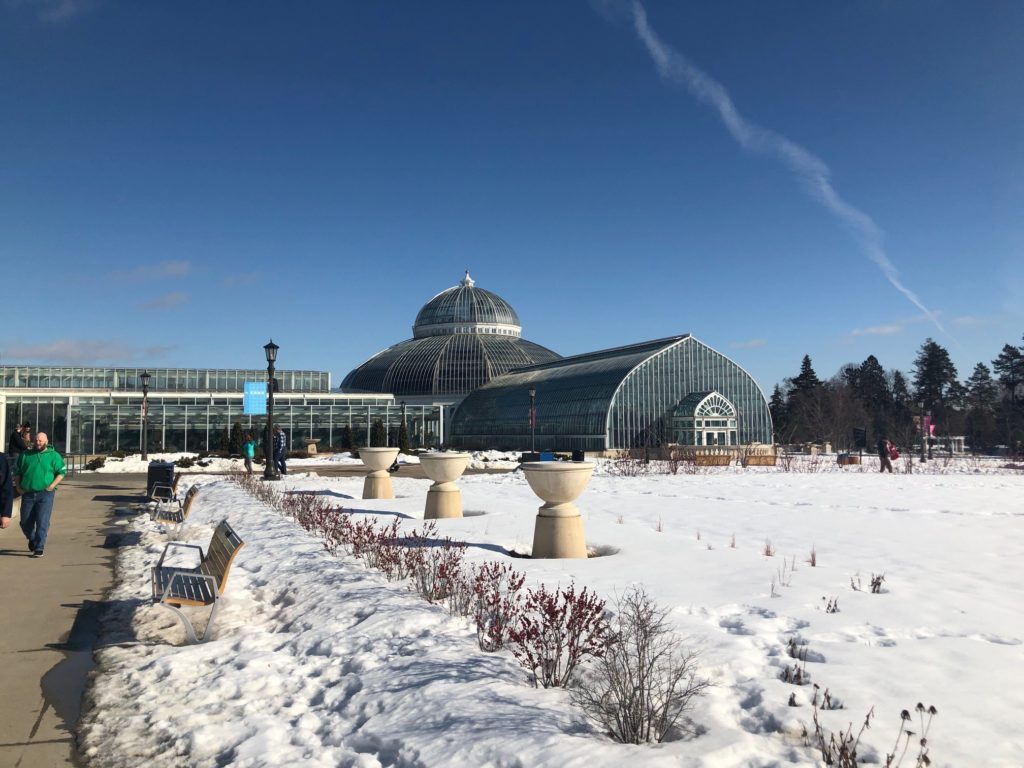 After that I drove over to St Paul to visit the Como Park conservatory. They have a beautiful glassed on palm house, flower garden, and tropical garden. It's nice and warm inside and was warm enough outside (high 30s) that I left my jacket in the car so I wouldn't have to carry it around inside.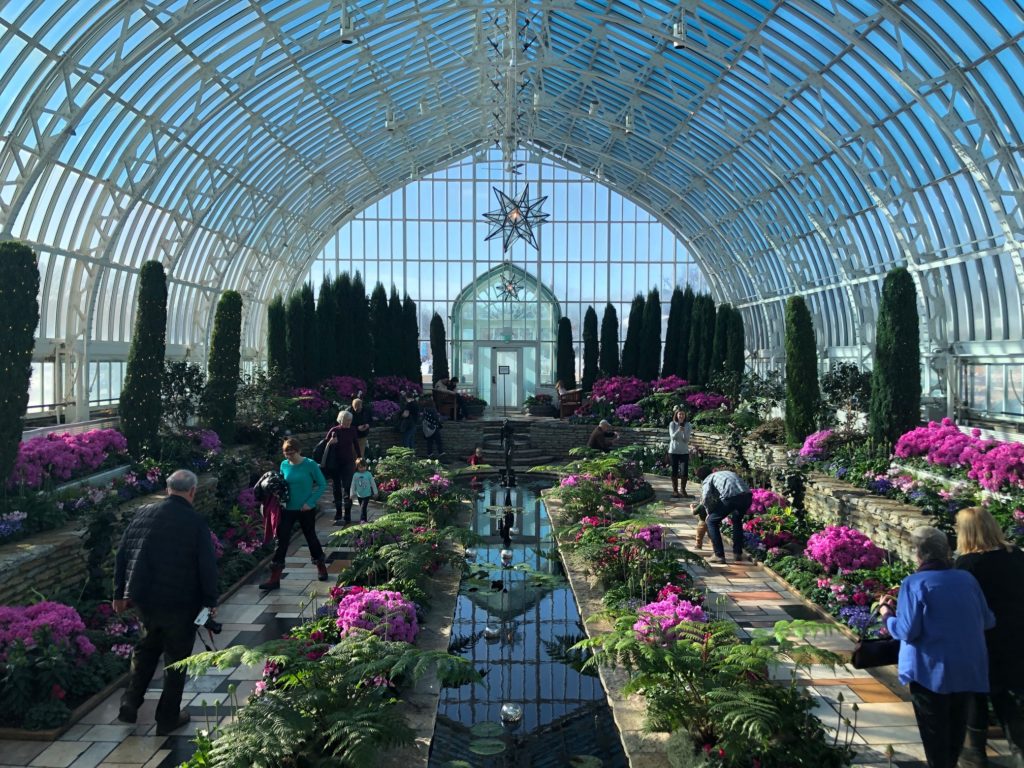 It was really nice. I appreciate that the flower garden changes their colors and flowers regularly. At least as often as I end up visiting which seems to be different times of the year once or twice a year.
Then some various groceries to pick up for different things. Chorizo at the Mexican market in St Paul. Marsala wine for chicken sauce.
I spend some time clearing the roof with the Roof Razr tool that we got and I should be able to finish that tomorrow. It's tiring to use but tomorrow should be easier after more warm weather. It's much better than having to get up on the roof.