This afternoon was my flight back to Sacramento so I got my bags packed up in the morning and ready to go. Elizabeth wanted to make empanadas and we were out of flour so we walked back to Eddie's market to get that and a couple other things.
Elizabeth had me make the dough. It was basic unsweetened pie dough and Elizabeth made the filling of onion, garlic, mushroom, and butternut squash. I had not made a dough in years, it never seemed very fun to me. But this time I really enjoyed it. And it turned out well.
We ended up being able to make about 12 or so of them and they were very good. They didn't get soggy and had a nice flaky and crispy crust.
Eventually it was time to go so we caught the Johns Hopkins shuttle bus that took us down to the train station. Elizabeth waited with me there then I took the train to BWI airport and then waited for my flight.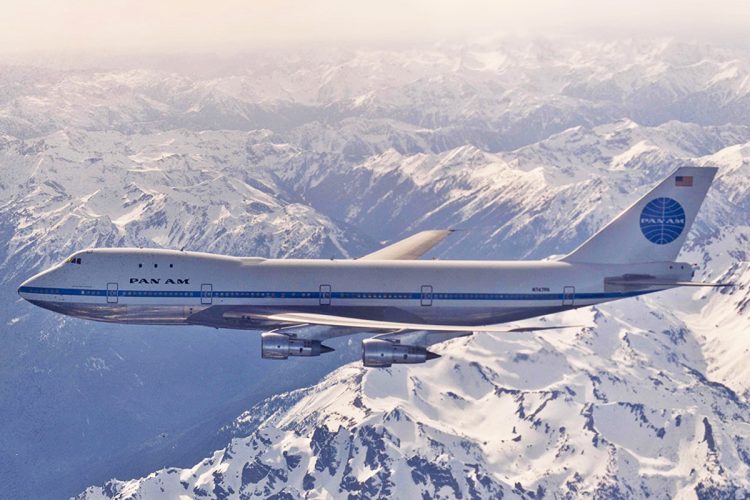 The flight was uneventful except for far far too many small children screaming or talking LOUDLY most of the way across the country.
I was able to get a couple more short articles written, read part of a book, and dozed. But everything went well and I went to bed early.