We woke up to some really nice rain. It had started pitter pattering during the night and was a light rain my morning. The boats were running so we took the enclosed boat over to Magic Kingdom and then took the monorail to the central ticket center and switched to the Epcot monorail and ended up there.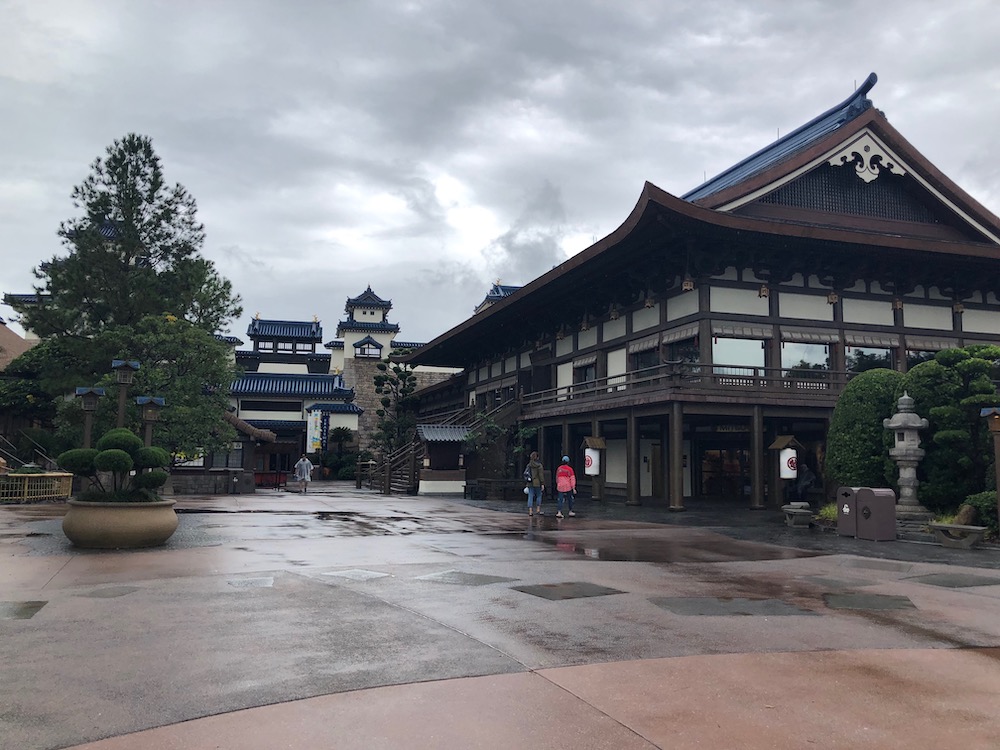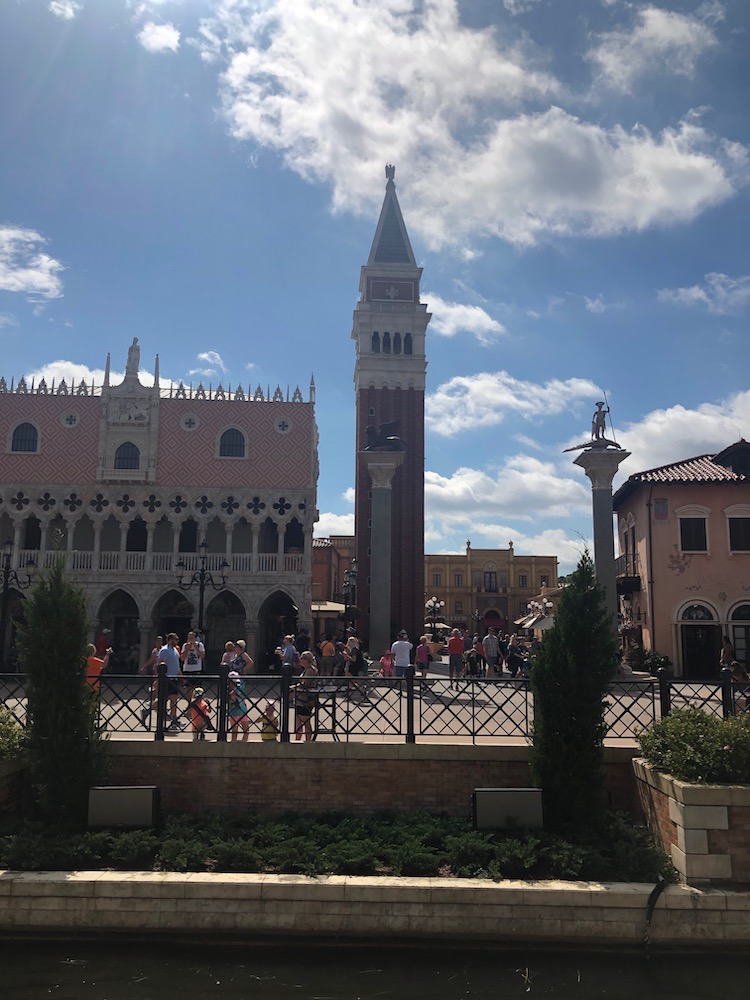 Epcot was pretty much deserted for the morning. We did some shopping at the big gift shop there and then once the World Showcase opened went back through Norway and Italy for some shopping. We saw the American Adventure show and then over to France for lunch.
Unfortunately my mother started to not feel well so we left lunch early and headed back to the RV. The wait staff in France are very perceptive and asked if everything was ok and helped us box up food and pay and leave quickly. Very good service there in all situations it seems. We got back to the RV and she rested for a bit and was feeling better.
A bit later we went over to one of the camp ground stores and got some Mickey ice cream bars (they are Mickey Mouse shaped and taste better because of that) and continued relaxing.
In the evening we walked over to the boat dock and watched the fireworks from Magic Kingdom a little over a mile away. It was a nice show and good way to end my visit.
It's been a really fun time enjoying Disney together this week. I fly back to Sacramento tomorrow.