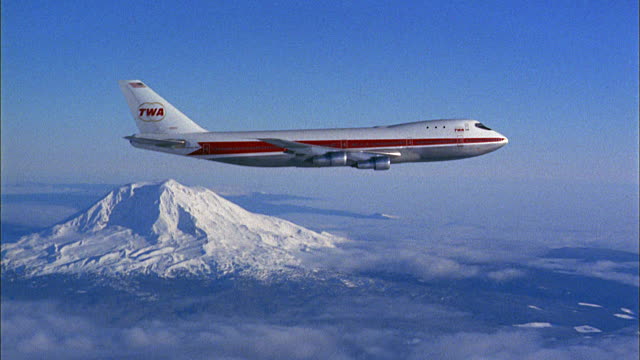 I got up at 3:30am to get ready for my 6:30am flight. I like to be at airports early and considering it took me 45 minutes to get through security, I'm glad I did. Got a egg / bacon/ sausage "pocket" at one of the food stands and was mostly ok for food till I got here.
I was pretty tired as I failed to pre-adjust to the time change.  I had hoped to do some reading but mostly listened to podcasts on the plane. Feeling a burst of cold air in the jet way getting off of the plane was nice. Temperatures are in the 40s. I took Lyft to my girlfriend Chris's house and settled in there until she got home from work.
It was Friday game night and despite being very sleepy I managed to win two games of Catan. This might be a good, though difficult, future strategy. It will be good to be more rested tomorrow.
Despite being tired, it feels very good to be here.