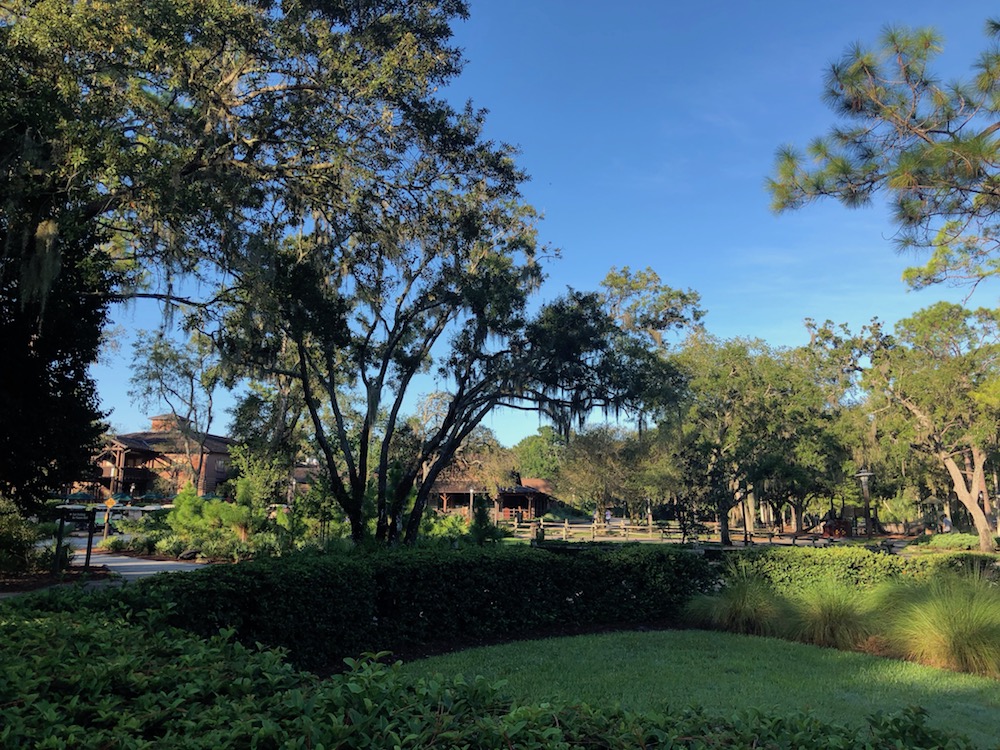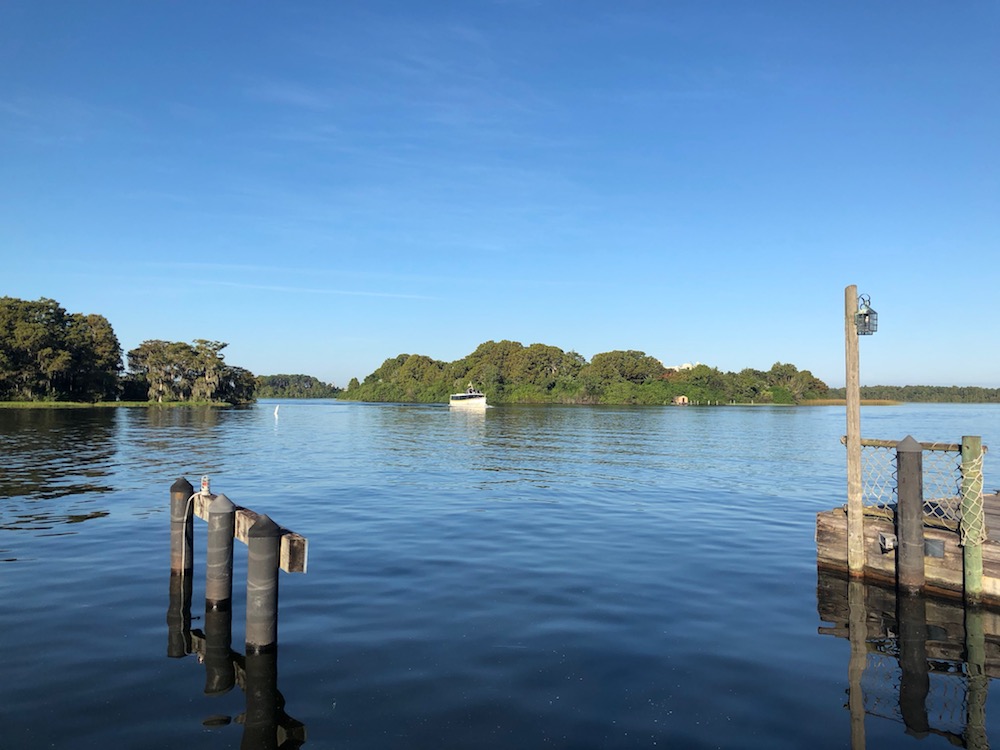 This was my last day in Florida with a 7pm flight and there was time to go back to the Magic Kingdom. We road the train around the park and saw the Carousel of Progress. You sit in an air conditioned theater and the seating rotates around a central hub with different stages where animatronic figures demonstrate and discuss technology from the past. It is cute and Jean Shepherd voices one of the main characters.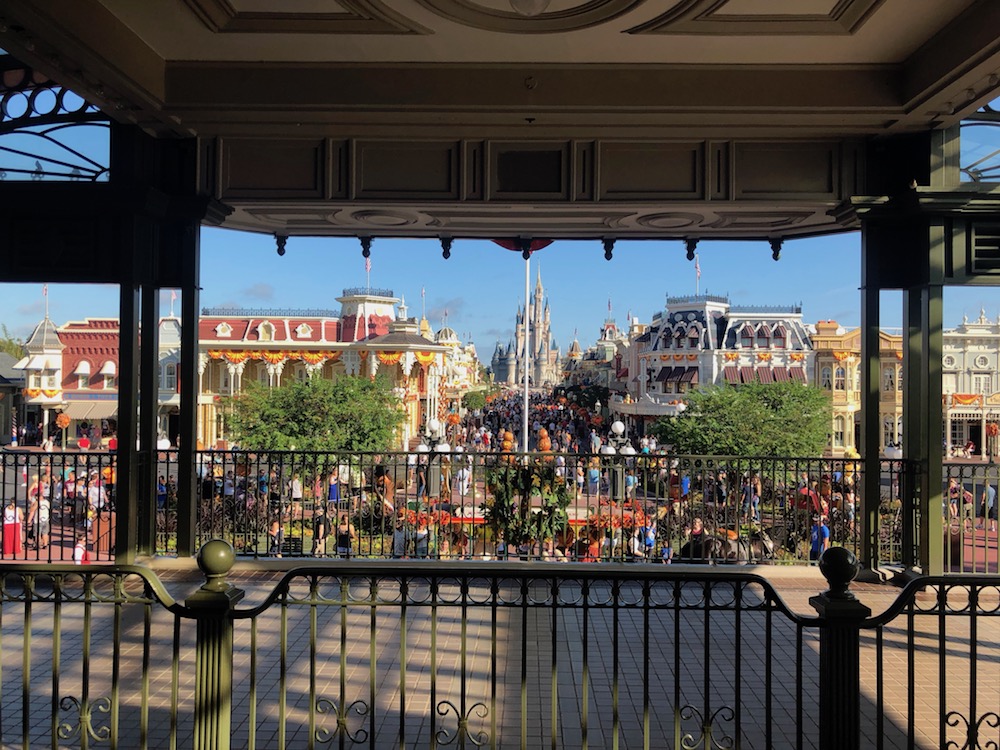 We went on the People Mover again and Micky's PhilharMagic again. We tried to get on the Country Bear Jamboree but a cast member said there was a delay opening the doors to the next show. We decided not to wait in case the bears had escaped and went to the Enchanted Tiki Room instead as the risk of bird attack seemed less. That was charming and numb as usual.
Micky's PhilharMagic is a 3d movie in an air-conditioned theater. I've only seen it at WDW, and only years before, and it is not yet at Disneyland. (Though Wikipedia indicates it may open at Disneyland). I'm not normally into 3d films but this has Donald Duck going through various adventures intertwined with classic musical numbers from Beauty and the Beast, Little Mermaid (Ariel is pretty hot in her 3d rendering), The Lion King, Peter Pan, and Aladdin. Without spoiling much, Donald is trying to fix a problem he caused which leads him through each of these numbers and hilarity ensues in each case while still respecting the respective source material. It's inventive and always makes me smile.
One final theme park note. Disney has something called the Magic Band that you can wear like a wrist watch rather than using a park ticket. The Magic Band can be scanned at close distance like the magnetic stripe card you might use to enter a hotel room. However, the Magic Band can also be scanned at longer distance. I estimate 10 to 15 feet and for evidence of that, at the end of the ride "It's a Small World" there is a panel with tv displays wishing you good bye. When we first went through the displays were personalized with our names since our Magic Band knows who we are. With that sort of range, I must presume that every entrance and exit from each ride and shop scans the Magic Band so that everyone wearing one can be tracked through the park. The marketing data resulting from that sort of surveillance is incredibly valuable to Disney. And sure, they can do fun things like show your name on a screen or automatically send proofs of on-ride photos they take of you. However, the real value truly is the tracking capability.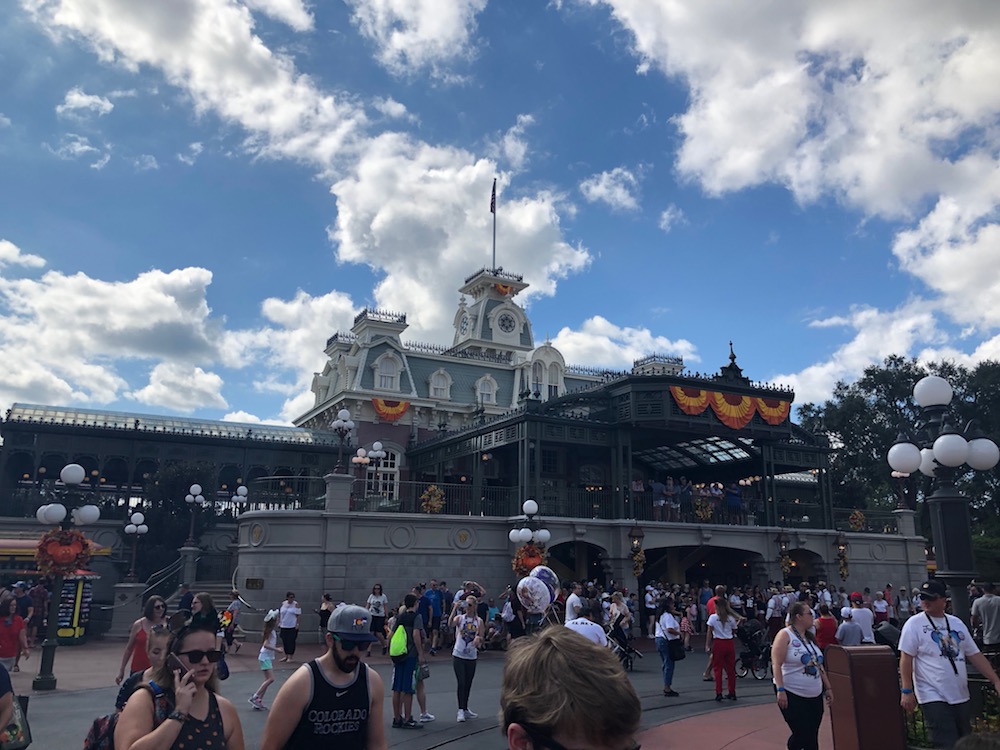 After the park, we went back to The Wave restaurant and had a nice lunch. Their soup of the day was a green chili pozole that was very good and tasted a lot like the version I make. Enough that I wonder if they used the same recipe. Trio of chocolate desserts for dessert. Chocolate "truffle" (more like mousse) with speck of gold leaf on top, chocolate based creme brûlée, and chocolate bread pudding.  All yummy.
Then back to the RV to shower and relax and get ready to take me to the airport. My mom and step dad are staying through Tuesday and then driving back to California.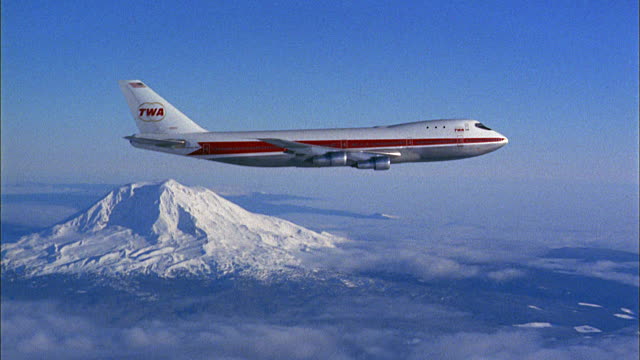 I'm sure I'll be pretty sleepy when I get back to Sacramento