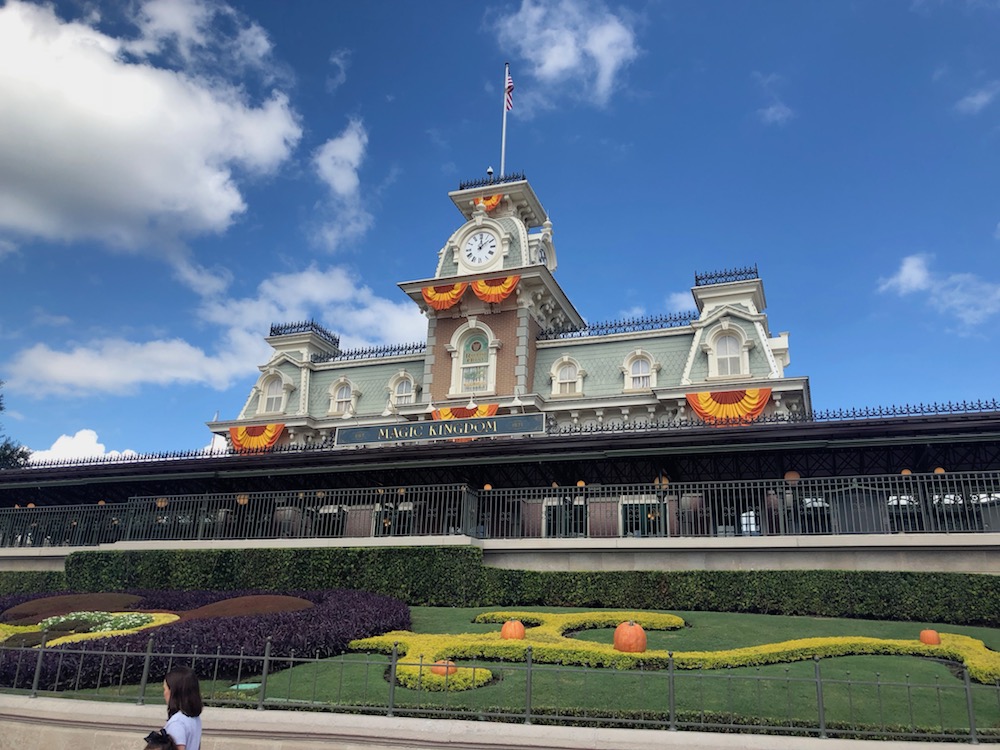 I slept pretty well and woke up feeling rested. We had our usual quick breakfasts and headed over to the Magic Kingdom today (the WDW analog of Disneyland).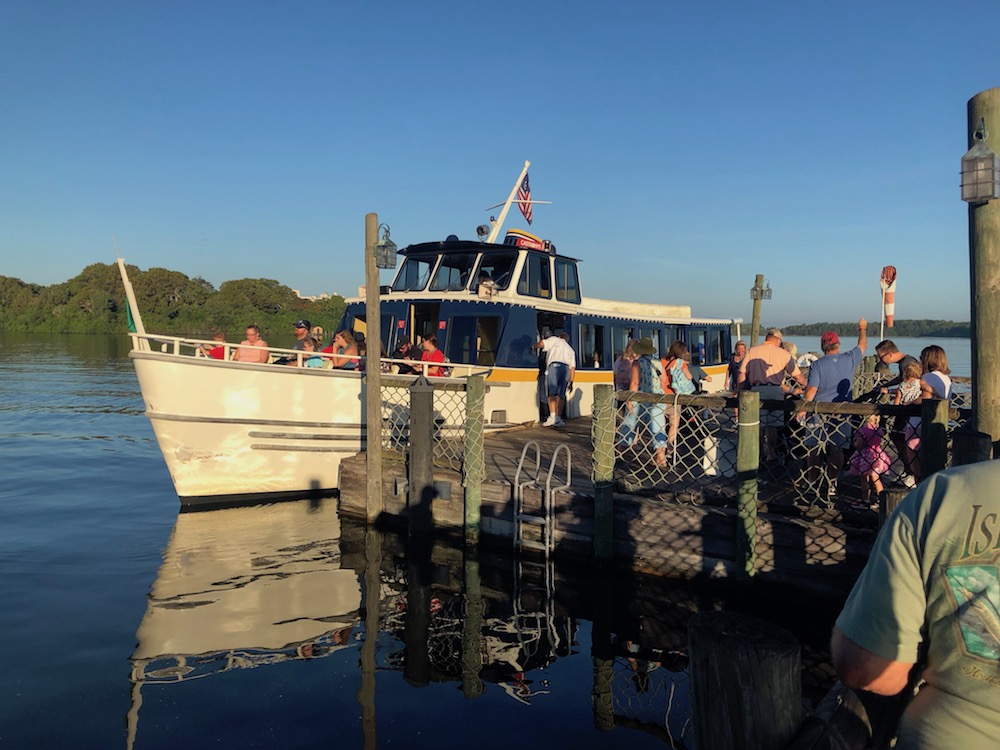 We took the boat over to the park (there is an extensive free water taxi system here) and got there before the park fully opened. We went on a bunch of rides we wanted to and headed back to the RV around noon because we were getting hot and tired. We found ice cream on the way out.
Dinner was at a nice counter service restaurant at one of the fancy hotels then back to the park in the evening. There was a Halloween party event that we had tickets for but it was not what we hoped. The promise was the extra special ticket would mean a less crowded park but that is no longer the case. We were really tired out by 8pm or so and headed back. 7 miles total walking today. My legs are a little tired. My mom and step dad are pretty worn out. I'm trying to get them to slow down.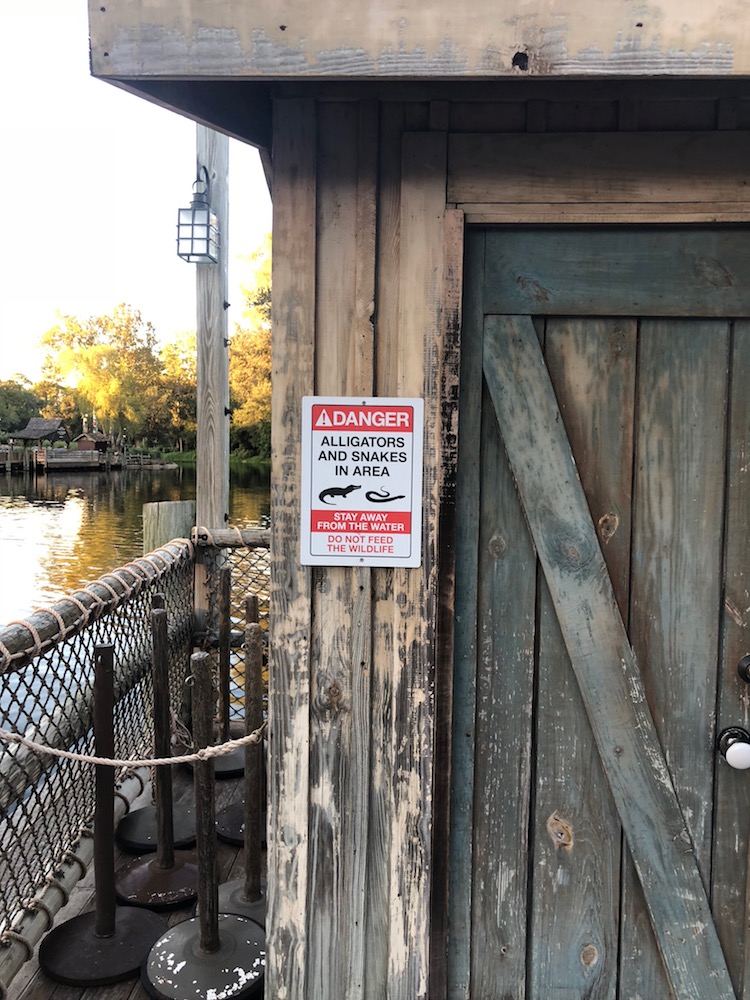 Ride highlights were a seemingly revised Splash Mountain here that I now think is as good as the one at Disneyland. Small World is fun at both parks. Most lines here are in doors due to the weather which helps. Big Thunder Mountain I think is about as good at both parks. Pirates is still better in California though neither are as good as Pirates at Disneyland from the late 80s and earlier. The Little Mermaid ride at WDW is very good and has a really fun line / pre-ride area. Haunted Mansion good at both parks. Mickey's PhilharMagic still amazing. Wish they would add it to Disneyland.
Total walking distance was 7.3 miles.