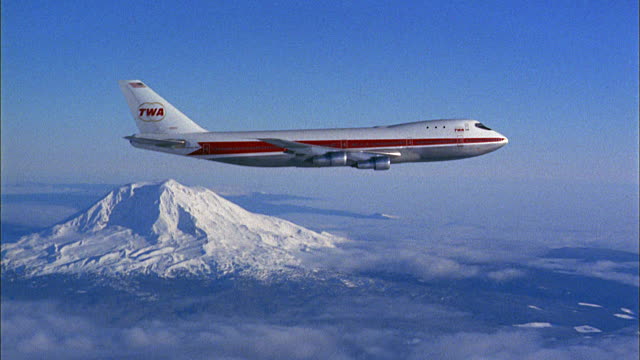 I'm going to Disney World. My mom and stepdad are there and they had invited me to join them some months ago and I thought it sounded like fun. I've been there before but it has been many years.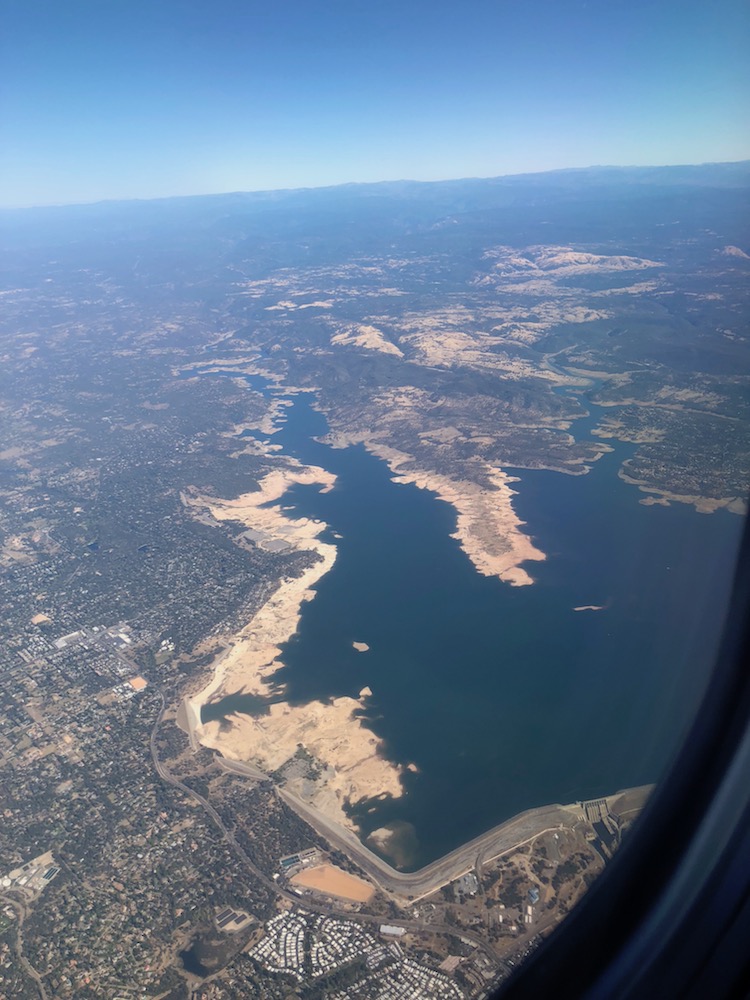 The flight to Orlando was pretty uneventful. Getting up early for the last few days helped me adjust to the time change well so I only napped briefly on the plane. I was awake at 5am and the flight got to Orlando by around 7pm local time. It was good to see them since it had been since August when I got back from Minnesota.
I got settled into their RV at the Disney Ford Wilderness Campground. From there you can walk over to the beach on the large (and possibly snake and alligator infested) lake and watch the evening fireworks from the Magic Kingdom a mile away. The play the fireworks music from the park over the local sound system. It is nice that way because there aren't crowds and you just walk back to the RV when they are over rather than walking through crowds leaving the park and then transportation, etc.
Many other campers at the RV park have elaborate Halloween displays.  Most of them are collections of inflatable figures like these.  The most we saw was about 20 in one site.  It is fun to look around and see them.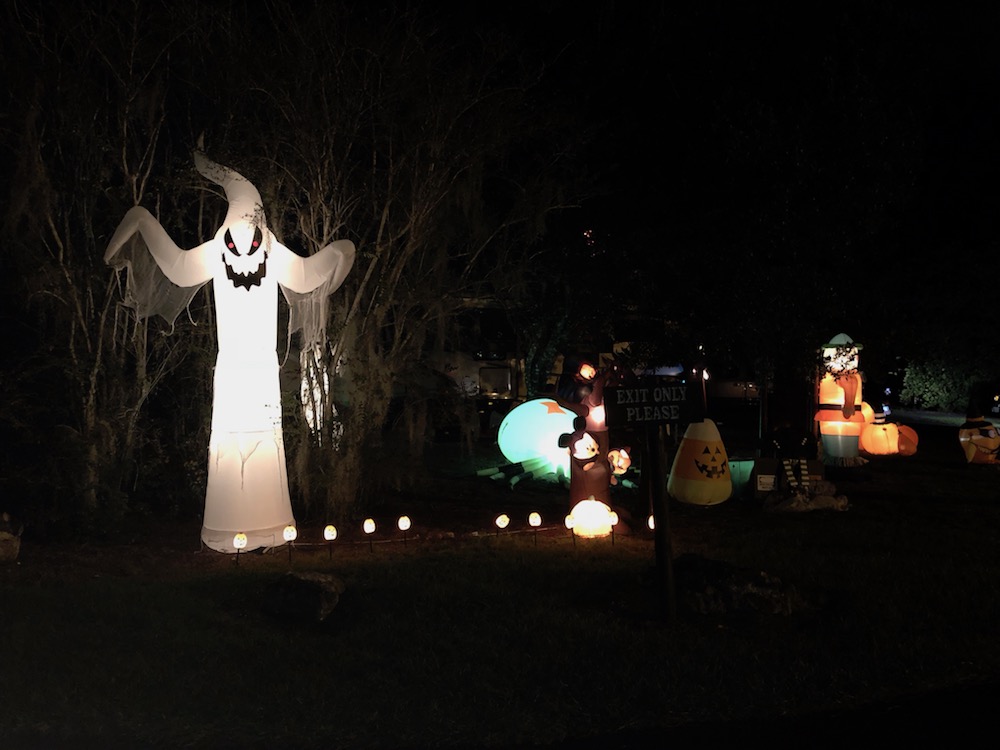 On the flight I read a bunch more of my copywriting book and liked the writing techniques I saw. One of the leads my marketing partner was talking to may have balked at the price we quoted and this gives me some thoughts about how to approach those sorts of deals in future. Selling website work is hard since so many sell really really cheaply so you have to focus on business benefits rather than just "you need a website, we build you a website". I'm not saying my marketing partner did that, only that there is a lot of strategy in presenting price and I can see how I can structure my offers differently in future.