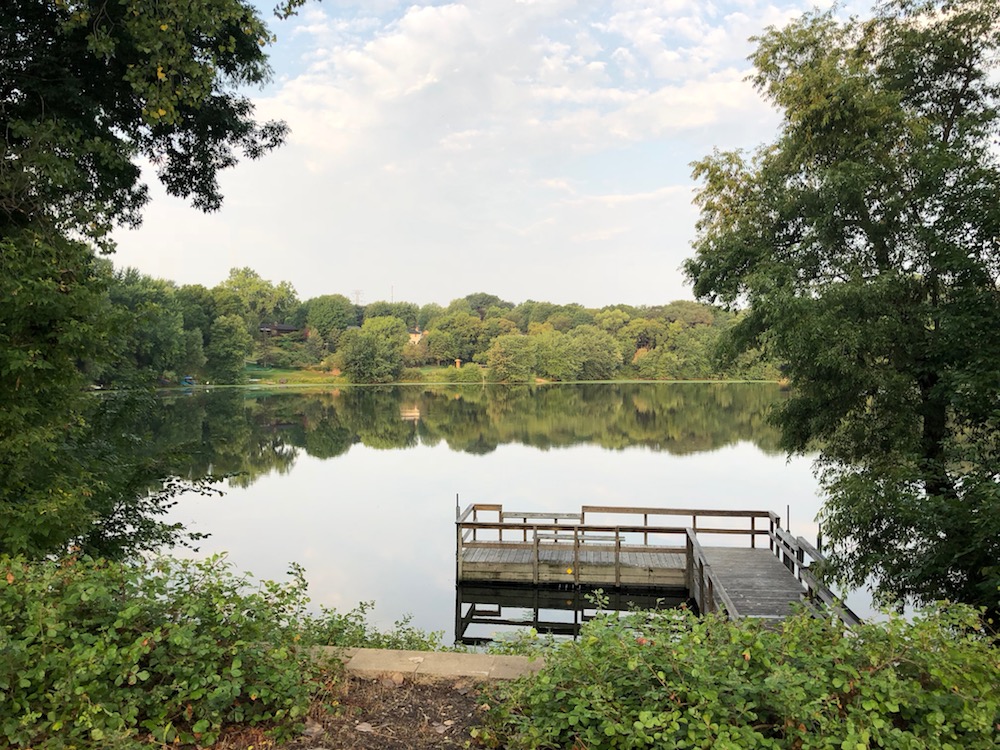 Today I migrated back to Sacramento, California for a bit. The flight was mid-morning so I had time to take the medium version of my walk. I'm not sure what the weather will be like when I return and I was glad to see the neighborhood for the last time for a while. It was grey and cool outside.
After breakfast my girlfriend Chris drove me to the airport and we said our farewells.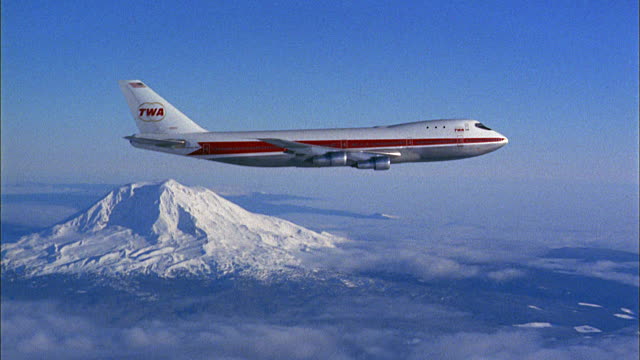 The airport wasn't very crowded and it didn't take me long to get to my gate. On the plane I had an empty seat next to me, space to easily use my laptop and I was able to spend over half of the flight writing. I did a draft article reviewing WordCamp (that is taking precedence over the tutorial articles I was writing a couple of weeks ago) as well as a revised plan for my website hosting/maintenance product.
My mom and step dad picked me up and we went back to their place and I unpacked. I was pretty tired with the time change and long day and ended up going to bed pretty early. The weather here is merely in the 80s and the smoke from the fires has mostly dissipated.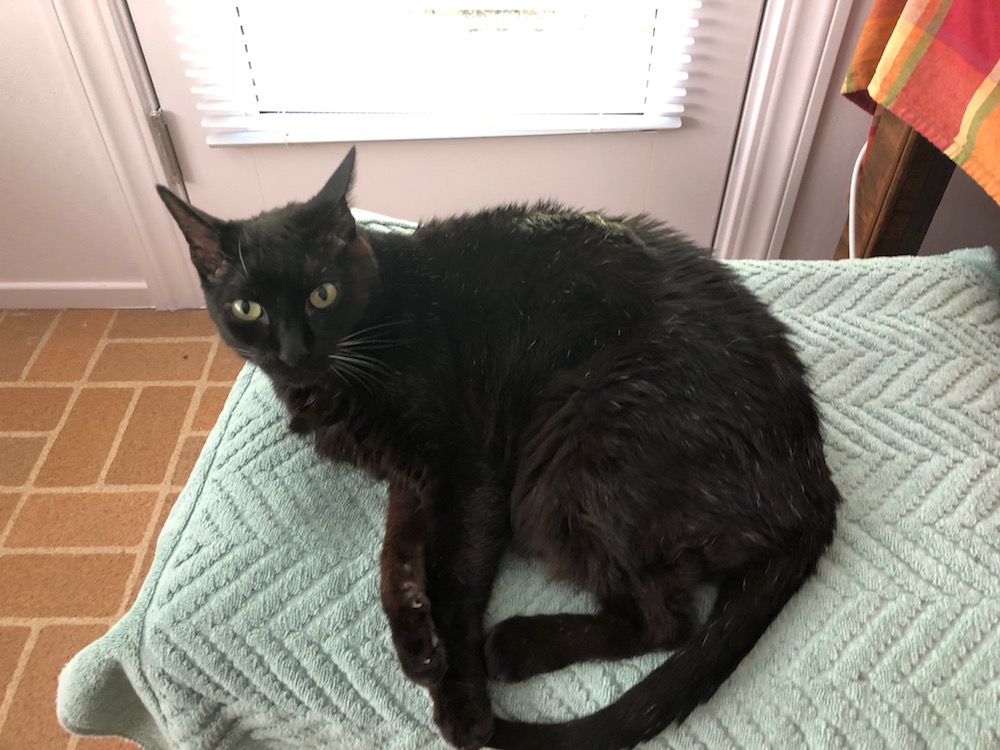 The cat was happy to see me.