Today's agenda was taking my daughter Catherine around to some things on the Minneapolis side of the twin cities. Though first we had to visit the Mall of America.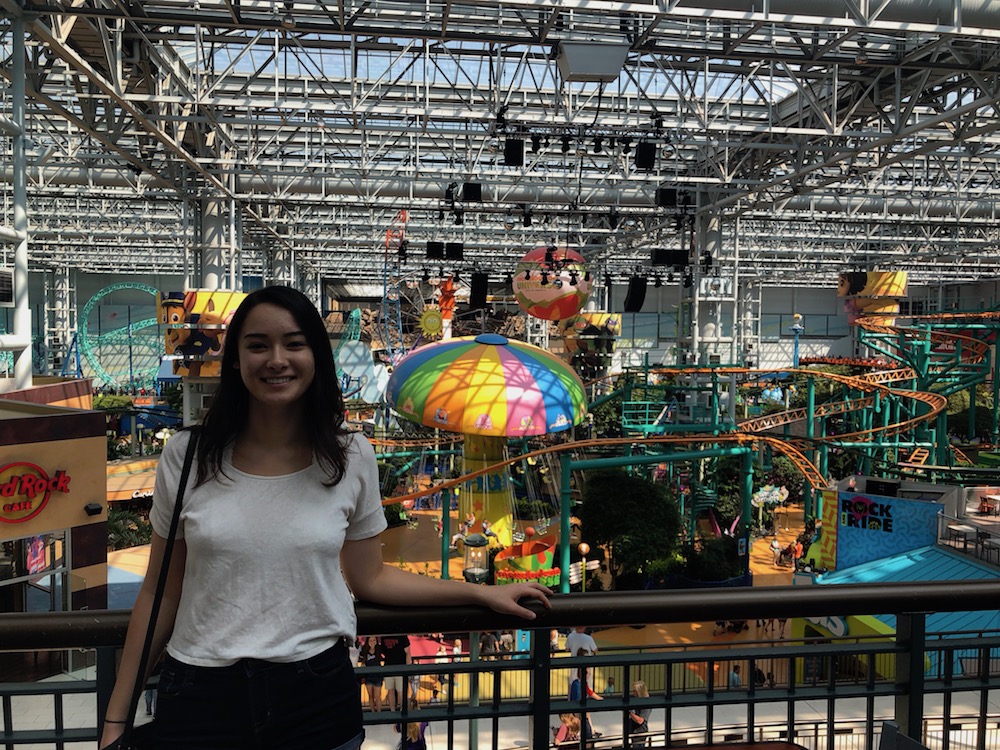 Locals don't go there willingly so my girlfriend Chris dropped us off and we entered. Catherine was amazed by the size of the amusement park inside the mall. It seems she thought it was all little kid rides. But no, there are at least 4 roller coasters, a log flume, full sized ferris wheel, and other things. She wasn't too excited by the shopping opportunities but we did go to the aquarium there.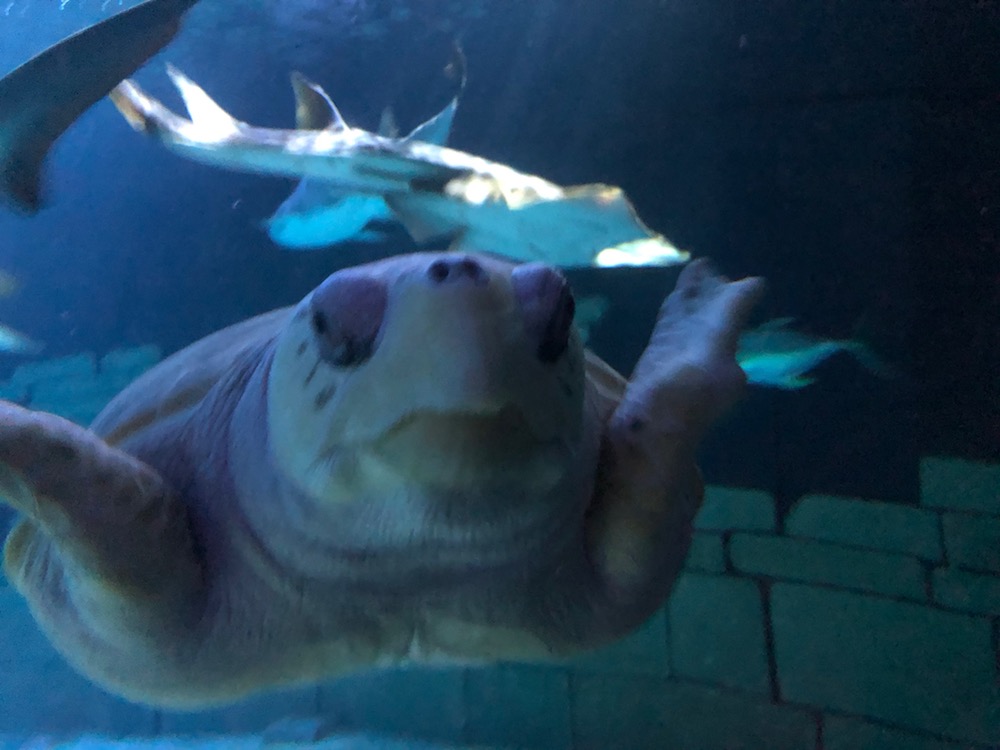 And then Catherine was amazed that there was a full sized aquarium under the Mall. I had not been to it either and I thought it was really good. It isn't as good as the National Aquarium in Baltimore but is better, I think, than my previous favorite the Ripley's Aquarium of the Smokies in Gatlinburg, Tennessee (I know, cheesy name but it is really good). That was a lot of fun.
After we finished there, we went over to Minnehaha Falls, a moderate sized waterfall that feeds into the Mississippi. Catherine was surprised to see such a thing so close to the city. The Twin Cities are full of surprises.
We had lunch at White Castle and then to the Minneapolis Izzy's location for more ice cream.
Catherine had requested that Chris make Tater Tot Hot Dish so she could try "real" Minnesota food and Chris enthusiastically obliged. Ground beef, frozen vegetables (by tradition), yellow cheese (again by tradition), cream sauce, and tater tots on top. Minnesota lives in its own interesting world, I find, regarding certain traditions. Princess Kay of the Milky Way at the Minnesota State Fair is another one (look it up on Wikipedia if you are wondering).
Anyway, hot dish was good. I wouldn't seek it out but I understand the appeal. Traditionally it would be made with 2 cans of cream of mushroom soup but Chris uses her own house made cheese/cream sauce. She is a rebel.
It was a very nice day. And Catherine had a very good time.