I woke up at 7:30am, looked at the weather outside and stayed in. I should have taken a walk much earlier. 85% humidity that early sounded unpleasant.
To me, outside later in the day didn't seem that bad. 110F days in Sacramento are much worse but it was probably pretty bad with 95F with high humidity here today. There were excessive heat warnings. (Here is Eagan, MN, just south of St Paul in case I didn't make that very clear previously).
I had a 9am call with one of my new clients and started some work based on that afterwards. I think there are some good opportunities to help improve that business which will help both of us.
I spent some time researching email marketing companies, partly based on a client question. These are companies with tools for building email marketing lists. Considerations are what tools they provide for sending automatic emails, for example someone signs up on my website and then over the next few days they get a series of automatic emails with helpful suggestions for improving their business. Different companies focus on different things. I'm still inclined towards MailChimp for people just starting out. Client asked about ConstantContact and that might be ok. I'm going to play with their trial account next week.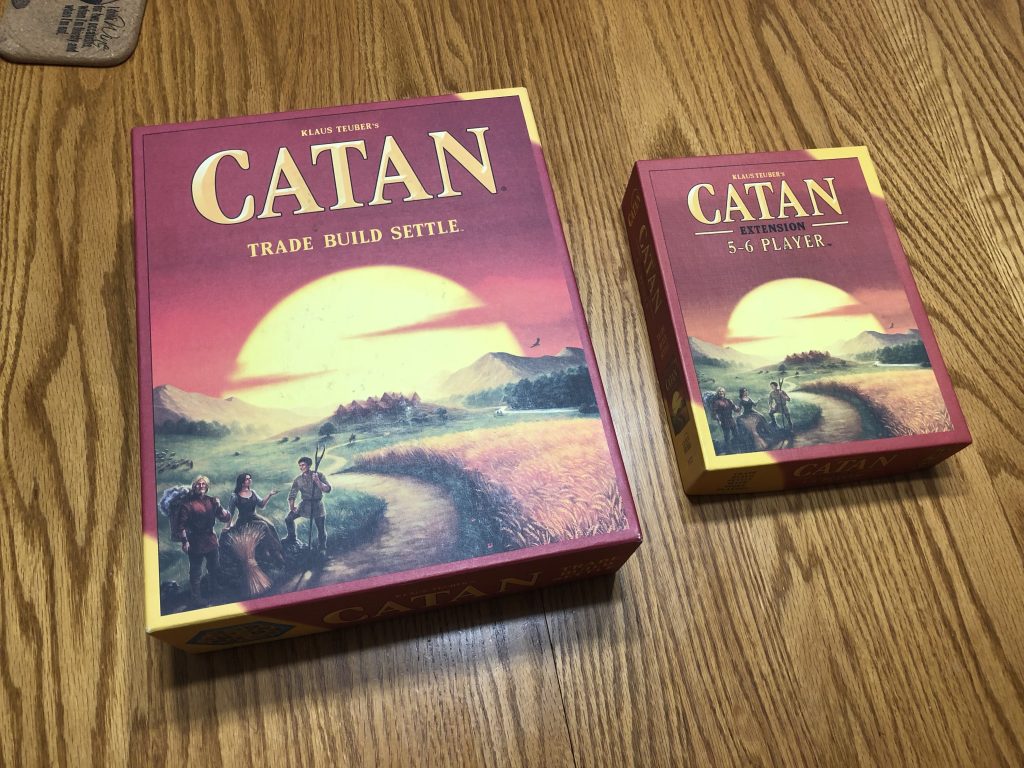 It is Friday which means game night. There were four of us and we played 4 games of Settlers of Catan. I even won one of them though I was the one not drinking which may have given me an edge, plus some fortunate game board placements. It was a fun evening.