I'm still having trouble keeping up on the blog writing from here. I'm writing this on Wednesday rather than the day of so it will be a little brief.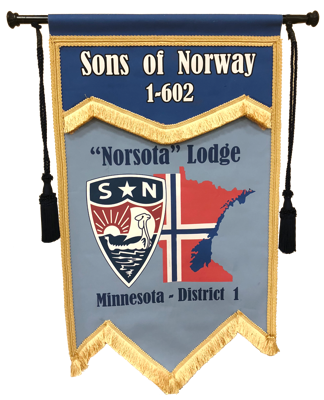 Last night we drove 1/2 hour south of Eagan MN to a Sons of Norway social gathering listening to some Norwegian and Swedish folk music at a quaint little town sitting by a river which was really fun. On the way back we stopped and looked at fireflies. So many fun things here that we don't have in California.
I drove with my girlfriend Chris to her tutoring appointment so I could help move some art easels back to her school. We used them to display some photo posters at the reception Saturday.
Other than that, I mostly spent doing some troubleshooting on the website for one of my potential leads.
I also watched an interesting marketing webinar before bed. It enlightened me to some practices I've seen done like rather than invest a lot in building your amazing marketing course before you have customers, pre-sell the first version of the course at a deep discount and build it over the weeks of the course once you have paid students. Not really unethical, I think, as long as value comes out of it for the students. Also the focus on building the initial email list and providing compelling free value to draw subscribers continues to feel important. Nothing new in this one, really, just confirming what I have read. And amusing to watch the webinar follow the "standard" format for such webinars meaning I could skip the first 20 minutes and last 20 minutes and get all the value I needed.
I finally had a chance to watch last episode of season 2 from Westworld. It concluded and leaves room for season 3. I don't have a need to re-watch this season though I'd like to read a detailed summary to review some things. I will re-watch season 1 at some point. I'm ambivalent to the idea of season 3.