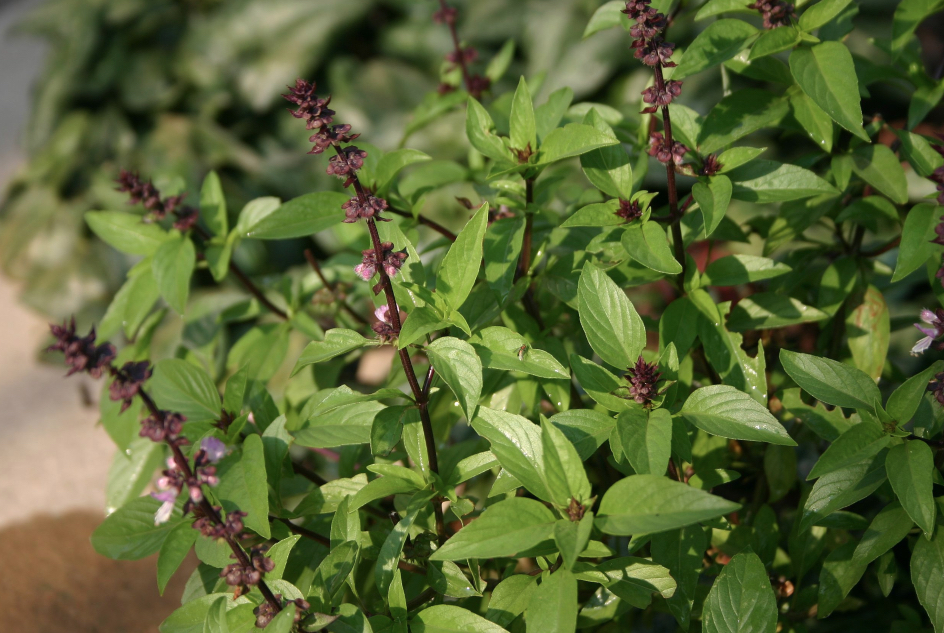 Today was a pretty quiet day. I went to the downtown Sacramento farmers market and while there is more variety, the selection is still pretty limited vs previous years. I picked up some Thai basil which was the main reason I went there.
Other than that I did some website work. I'm setting up an area on my company website where business clients will be able to log in and access all of their training videos and other useful information in one place. There isn't meant to be anything fancy about this to start with, I want to solve the problem of collecting the videos in one place rather than them being in a series of emails I send out over time.  It can grow into more.  And I think there is value in providing personalized spaces for client's stuff on my website.
In other business news, I'm thinking more and more about hiring someone very part time to cold call web design prospects. This was inspired by a very very highly rated Fiverr.com gig for a team of people who will cold call businesses in your area to set up meetings for web design work.
Everything I've learned about the business I'm trying to do is that it is important to get other people to do the things you are bad at. I.e. outsource those jobs somehow. This would be a key area…
I have not been working with the breathing meter lately and when I tried it out today, I had improved which is good. I got up to 3,250ml which is my current high score. I could get to 4,000ml before surgery.
I'm happy today is Westworld day. Also, in honor of the Royal Wedding, I watched the pilot episode of Suits last night and found it was much more entertaining than I expected.