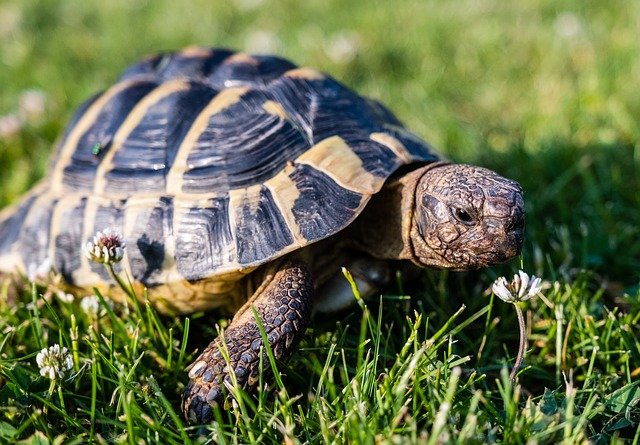 For my part, I'm continuing to find this blog a challenge to keep up with.  I write out the notes on a daily basis and recently even that has been a struggle. I updated about 5 more days worth of entries this morning and I was definitely in a more optimistic frame of mind a week and a half ago. A lot of it is concern with where I am with my business. How slow things are moving. Not being sure what will work or where I am going.
Onward.
I went to the farmers market and I continue to be struck by how different the weather and thus the crops are for this time of year vs past years.  Everything feels like it is coming in very late this year.  There is finally some good squash coming in, and root vegetables are still common which really surprises me.  I'll go to the Sunday market tomorrow and see what is happening there.
My daughters wanted to visit again and they came over and we had a nice time. Continued catching up talking about school, business, politics, relationships, and other fun things. We stopped by my apartment and did some shopping.
They went back to pack (they leave for vacation tomorrow with their Mom) and I made more chicken marsala for dinner (which I keep forgetting to photograph). It continues to be delicious. The butter added to the sauce at the end is really important. As is the chicken cooking technique (high heat, oil, check for doneness carefully and take out when almost done).
It has been a good day overall, mostly because I really enjoy visiting with my daughters. We have all missed each other and they are really happy I'm doing so well.