I slept fine when I slept and but couldn't get back to sleep much after 2am.  I slept on my side and no pain pills. It may have been the house was too warm.  We will work on that.  Sacramento is getting warmer.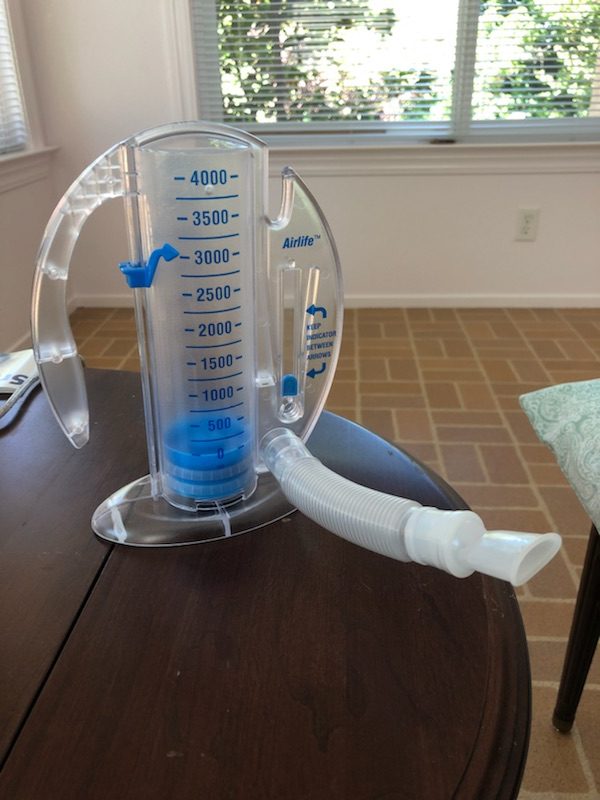 I took my walk at a slightly slower pace and I'm more actively working on my deep breathing today.  That had made some declines rather than progress and one thing I wasn't doing in those exercises was holding my full breath for 5 seconds after inhaling as much as I can.  That probably matters and is another small detail that seemed boring to me that I'm paying attention to now.
I was able to focus pretty well on working till around 3pm when I started to feel tired.  I did vegetable prep for dinner and then spent the rest of the time sitting and reading. Watched another episode of Midsomor Murders and headed to bed around 8:45pm.