Outside of being awake for several hours I slept well and feel good so far.  And I caught up with the latest episode of WestWorld.  And continued watching the new season of Amazon's football documentary series.  And then slept more.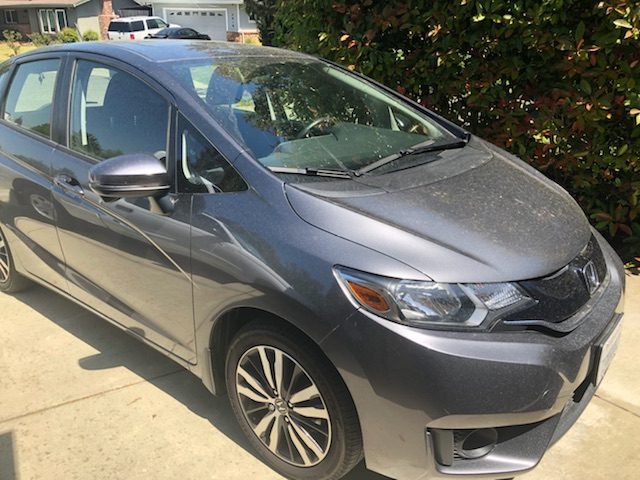 My walk was good.  I needed to get a refill of my pain meds (which I'm just taking at bed time now) and got call backs that is was ready and I wanted to try driving so I got to drive my fun car over to the pharmacy and back with my Mom.  I did want her to go since it has now been 5 weeks since I've driven and who knows what might happen.  It felt really strange driving on the way there and more natural on the way back.  There were no incidents.
For dinner I made meatloaf which turned out well and other than a few emails and a little work, I didn't do much else of note.  I still get worn out easily and I'm tired of the discomfort in my sternum.  There is a voice in my head telling me the discomfort will never go away and that I'm doomed.  I wish that voice would stop.