I slept much better and feel more human today.  I'll do everything I can to stay well rested.
I scheduled some more blog posts.  I've been having trouble coming up with images for each post and sometimes with catchy titles with blog posts.  But I'm still writing and still updating and it has been 33 days so that's something.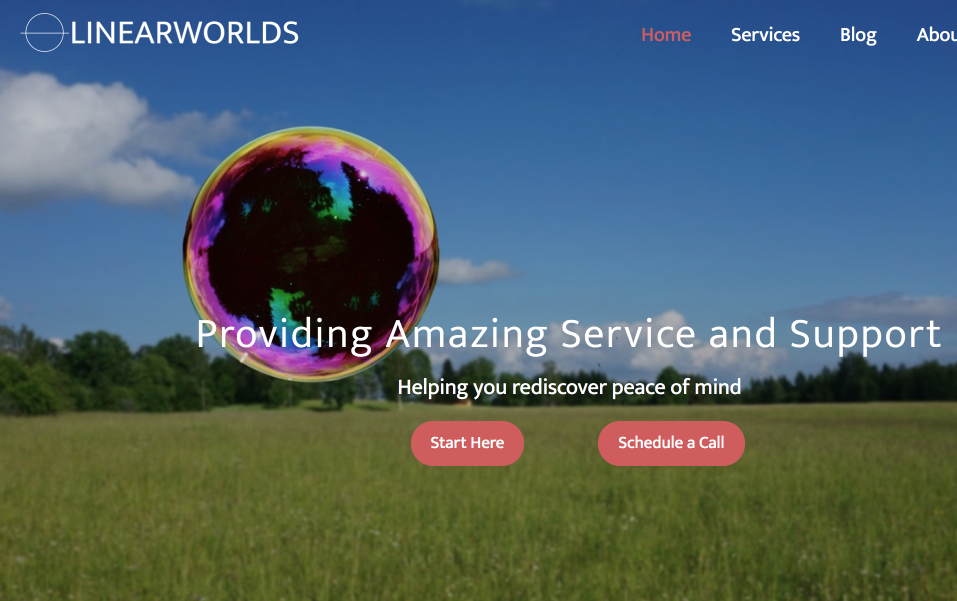 I finished the writing for my company website (LinearWorlds) and by the end of the day had that running live. However I was not only launching the site but changing where it was hosted (moving from Dreamhost to Amazon AWS/LightSail).  Without getting even more technical, changing hosts involves some things that can take time to propagate through the Internets (DNS changes, etc).  And during this time of waiting, I found I suddenly became VERY tired.  Both amusing and frustrating.
We went to get ice cream at Burr's (cherry amaretto again) and I finished the switch over when I got back and then went to bed early.  The site appeared to be running fine.