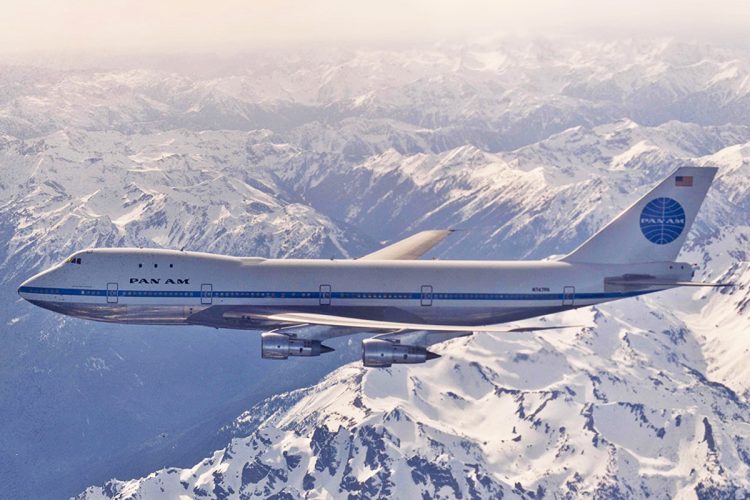 For some reason I woke up at 1:30am and sort of stayed up until I needed to be getting ready at 3am.
I got to the airport ok and there weren't any big lines. I'm never sure how mornings will go at the airport. The flights, 3 of them, were fine. I dozed. I listened to podcasts. I played games on my iPad. I wrote notes for the financial advisor product I'm working on.
On my last flight, the 3rd row of the plane was strangely open so I took the window seat (this was Southwest where you can sit anywhere). This meant I got off the plane quick and had landed early and my bag came out about 5th in baggage claim. So by the time I was ready and looking for my girlfriend Chris, she was coming down the escalator from the parking ramp. I think she was only parked about 10 minutes. We weren't sure how long she would have to wait.
We dropped bags at her house and had dinner quick and then drove to downtown Minneapolis. We had tickets to see Preet Bharara, former US Attorney for the Southern District of New York and current podcaster, give a talk and interview the mayor of Minneapolis. I had seen him before and Chris was very excited to see him. It was a fun evening and I was very tired by the time we got back.