I made it to my 3am wake up time and felt pretty good. Pretty much everything was packed last night so I started coffee, chopped an apple, got myself ready and got out the door.
I figured there would be a bit of a hike from long term parking at the airport but there was no line at check-in and a very short line at security.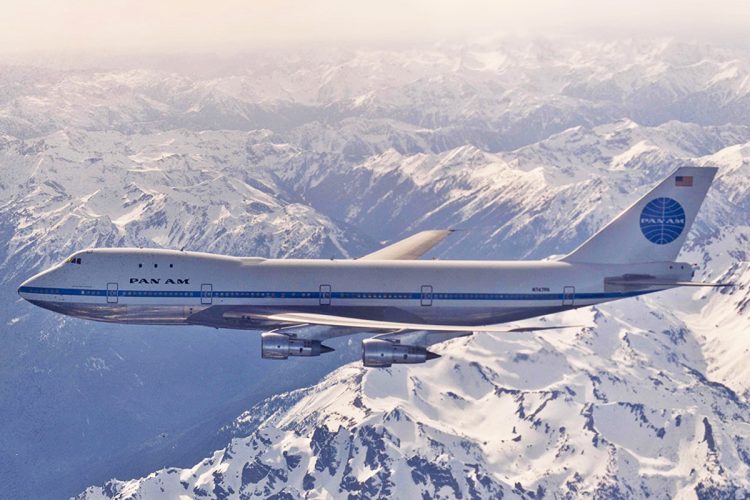 My flight to Las Vegas wasn't full which was nice. Then I had to change areas in Vegas which was a surprisingly long walk and then got the flight to Orlando. I read some and listened to podcasts.
My mother and Bob picked me up and we made our way to Disney World. The weather is pretty mild. A lot less humid then last year when we were here and supposed to be this warm or cooler the rest of the week.
We went to The Wave restaurant which we ate at several times last year. They have amazing food. Good in absolute and not just Disney standards. I had a chicken with a mole sauce which was very good as well as a chicken posole that was delicious. We had their dessert samplers which were amazing. It's a very good restaurant.
Now back at the RV we'll sleep soon since we need to get up early to do Disney stuff.