Today we took a family field trip to Loon Liquors again. Chris' son Ben was particularly interested.
We had a good time. The folks who were drinking managed to try about 3/4 of the menu. I was driving. Sips of things I tried were quite flavorful.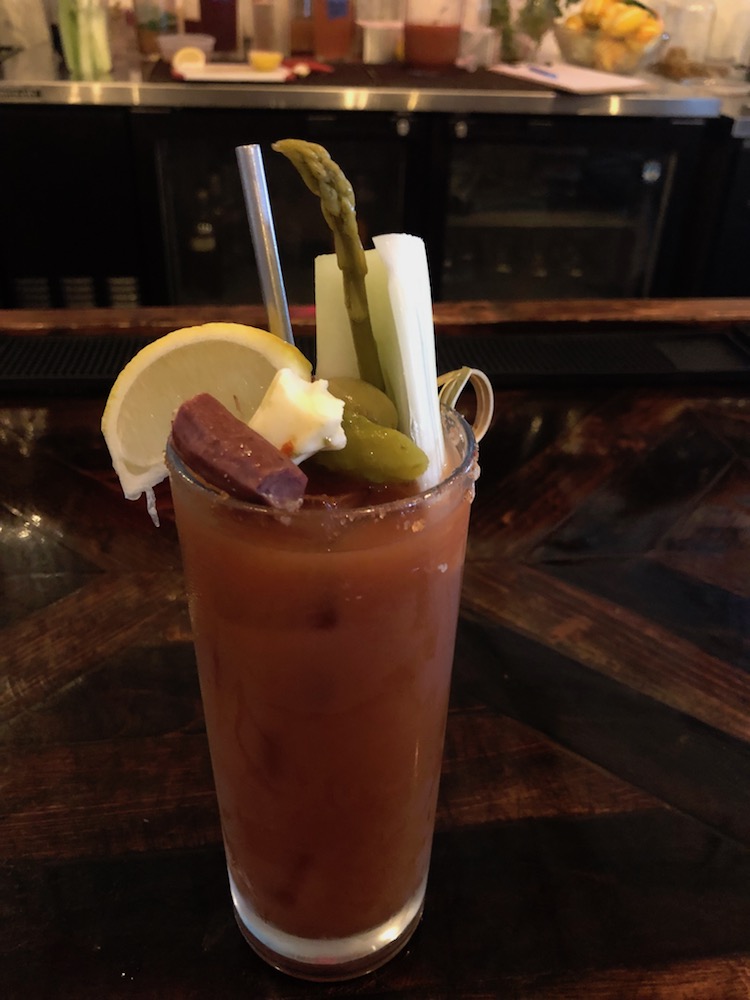 I had a virgin bloody Mary which was delicious. Their tomato base for it is yummy and as you can see in the picture, it comes with things to nibble on.
We got to try "batch 14" of their coffee liqueur. We tried #13 last time we were there and it was really good but the bartender gave us a secret sample of #14 which is even better. It will be on sale once #13 sells out in a few months.
We tried their meat and cheese plate which was very good with locally sourced meats and cheeses.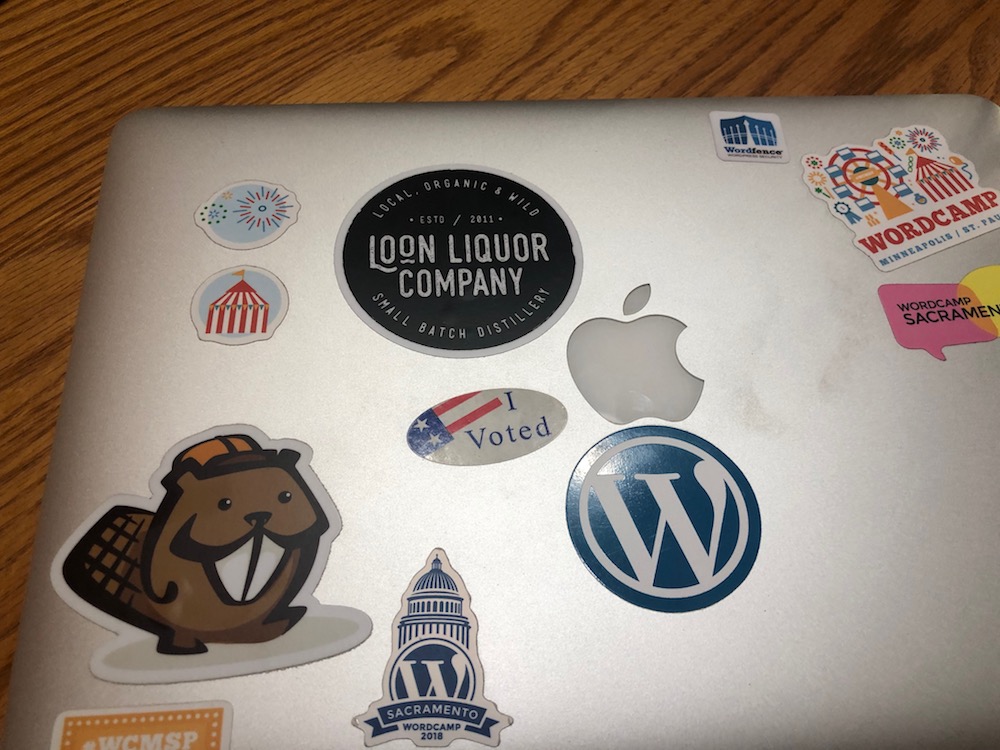 And I got a sticker for my laptop.