Today was clear so we did some sightseeing. Elizabeth had an errand to take care of on campus so we walked over. Johns Hopkins is really pretty and it had been a while since I last saw the campus. Last year when I was here we got snowed in and didn't go anywhere.
After the errand we took the Hopkins shuttle and went to the Walther art museum.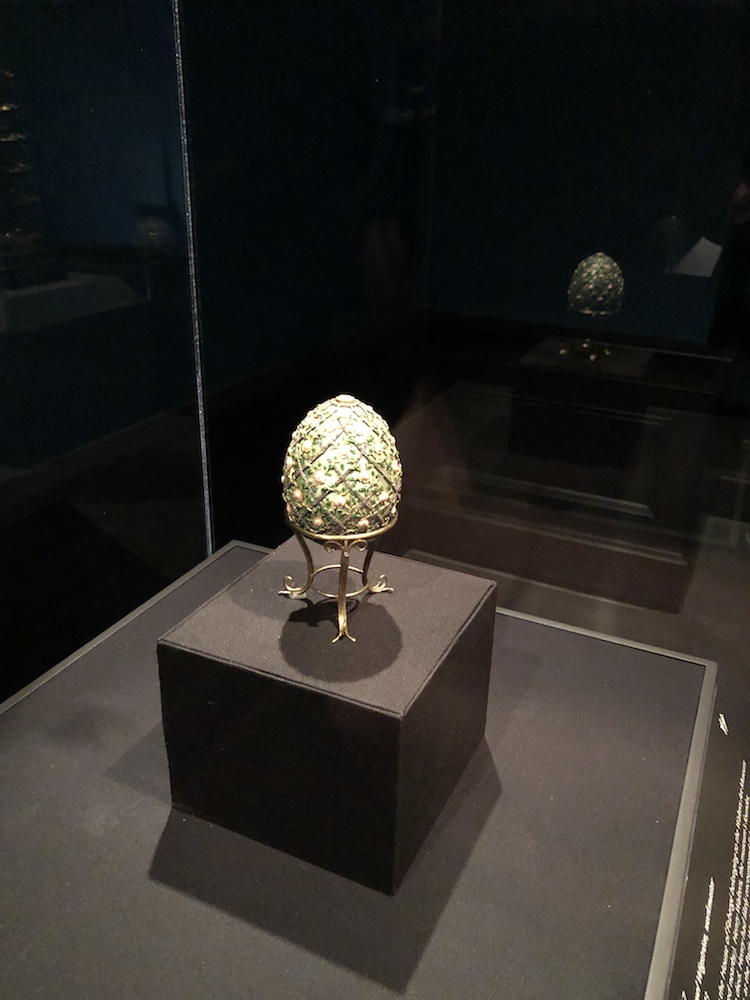 I still really like their collection. It is pretty eclectic ranging from ancient Egypt to 18th century Europe and many places in between. An adjacent mansion is now open with more of their pottery collection and a gorgeous staircase. The collection also includes two Faberge eggs.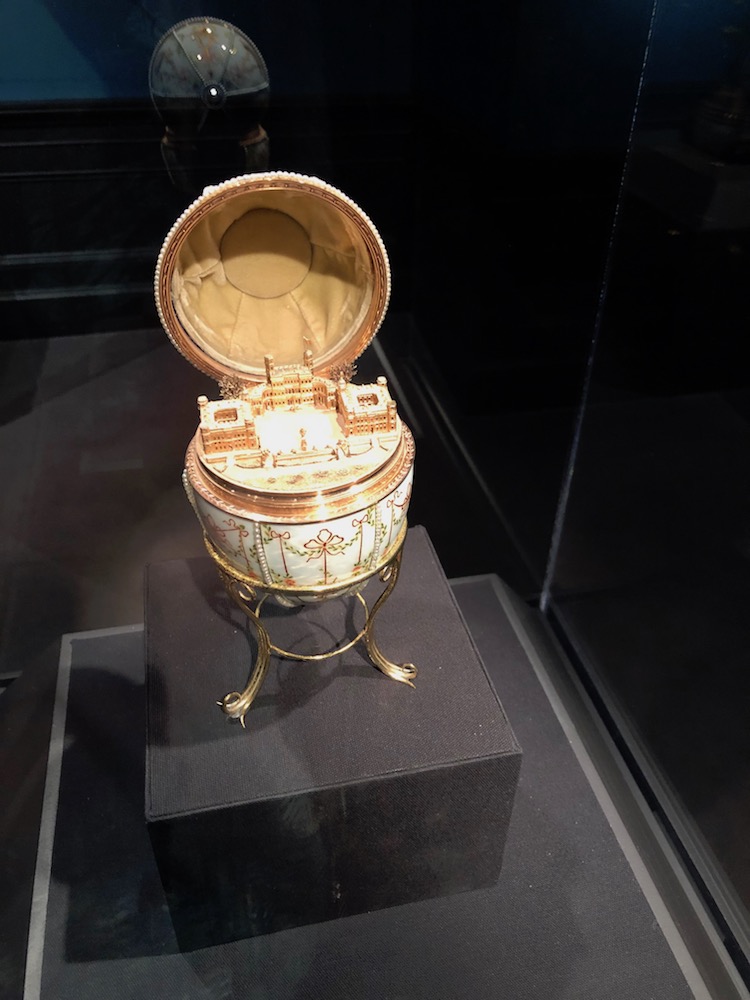 From the Walther we walked over to Lexington market for crab cakes at Faidley's. Delicious and slightly more expensive than a couple years ago. I think Elizabeth was a little worried about the walk there and back. At best, Lexington market is described as being in a sketchy area. I think the last time we went it was pretty early in the morning and quiet. This was early afternoon and more people were about. And some of them aren't crazy about people like us. It's Baltimore.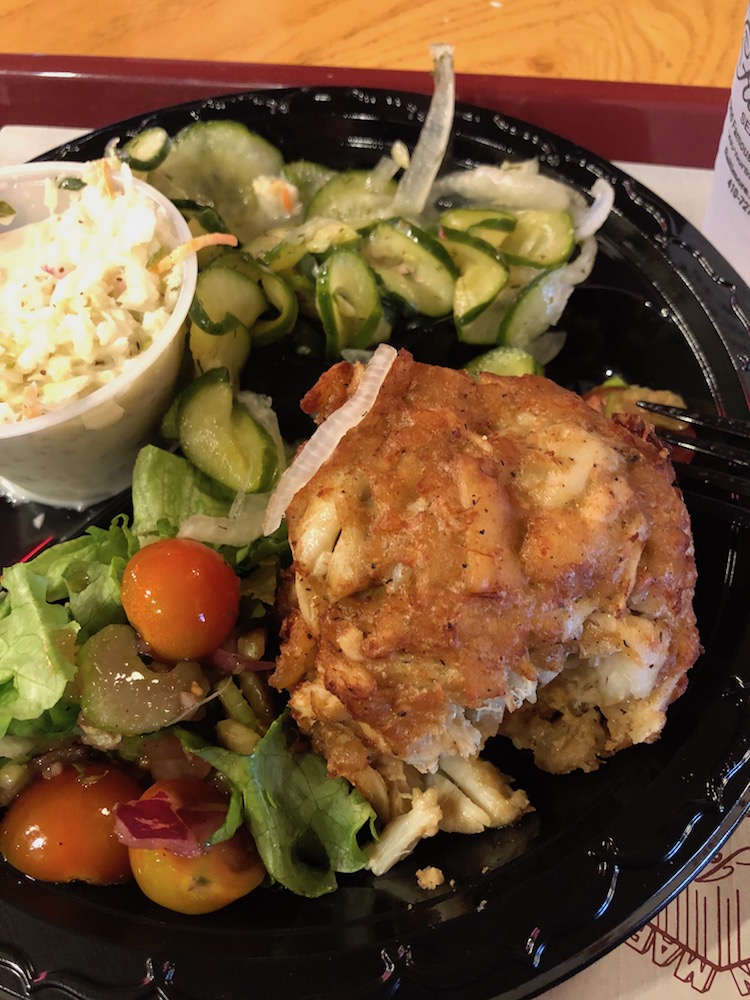 We walked back over to Peabody and took the shuttle back to campus and Elizabeth's apartment. Rested.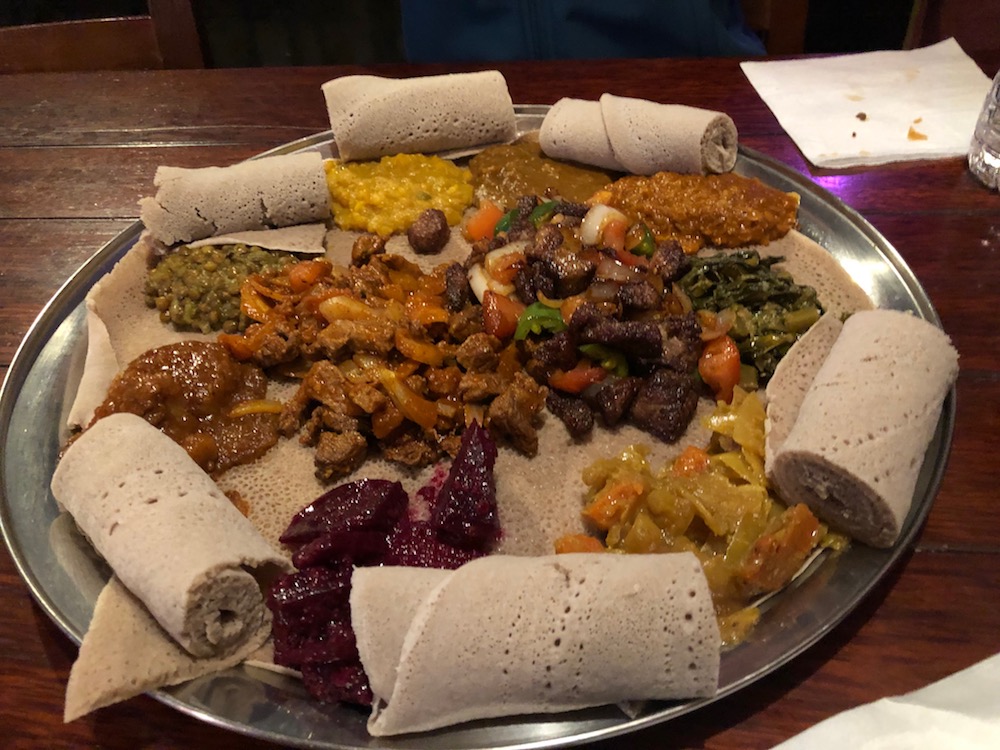 Then after my nap, we took Hopkins shuttle back over to Peabody and walked over to an Ethiopian restaurant Elizabeth likes. It was really good and we had a lot of food. We missed the bus down to Inner Harbor and figured it would be quicker to walk than wait. This is a pretty straightforward walk (i.e safe), especially during rush hour. And the National Aquarium is 1/2 off on this Friday.
The Aquarium is still great. It's huge and is still my favorite. It goes up and up until you get to a rain forest, then back down, then dolphins and jellyfish (separate exhibits), then another forest, then you're done. It's really fun.