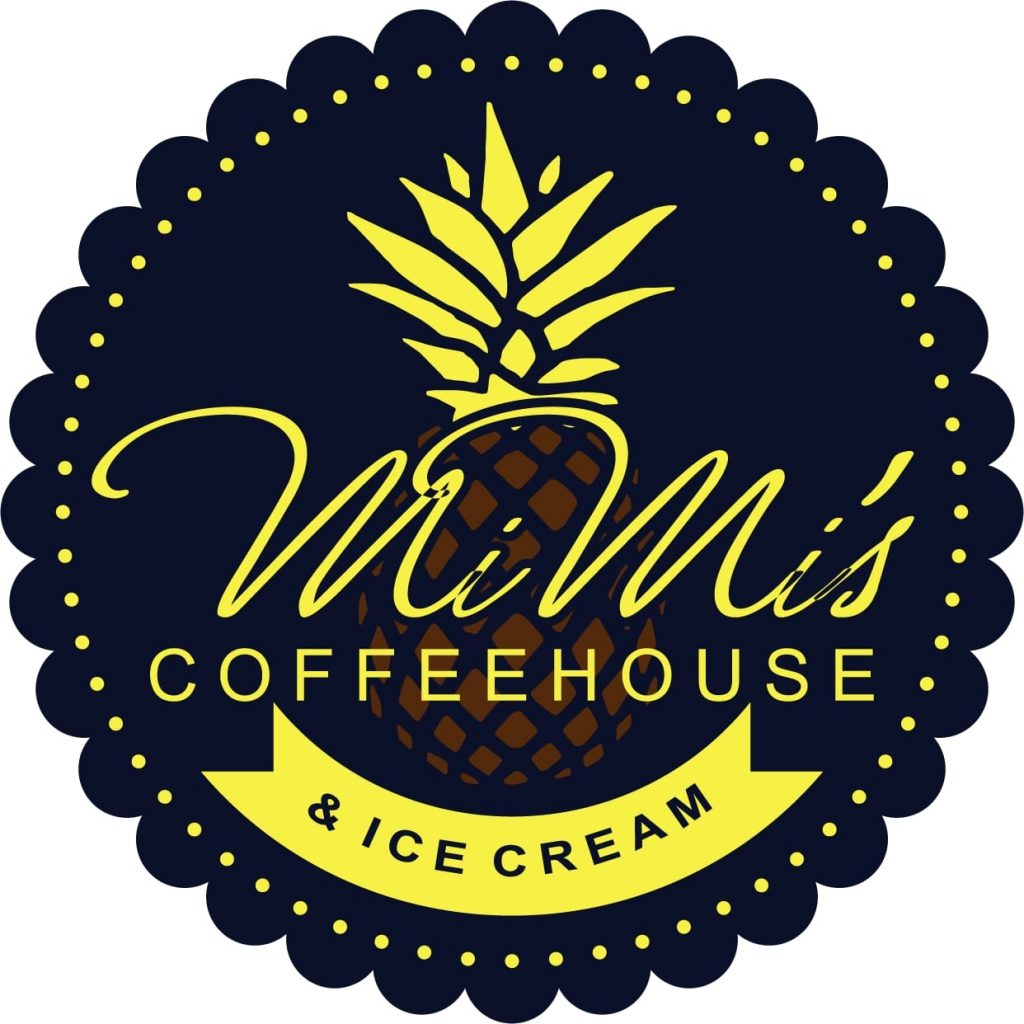 The hotel breakfast was pretty decent though with no acceptable coffee. The coffee shop next door, though, was a nice surprise. Properly it is a coffee and ice cream shop. Very comfortable yet sophisticated design inside and outside. Clearly a lot of professional design work was applied to the building, the interior decoration, the furniture, the behind the counter setup. Enough that it was surprising to see such effort in a town as, um, modest as Hannibal. It would be surprising to see such a coffee shop in Sacramento. We look forward to ice cream there on our way back. (It was too early for ice cream at 8am).
The drive to Nashville wasn't too hard, another 6 1/2 hours. We drove past the Gateway Arch in St Louis (it is tall), we enjoyed the scenery along the way as there were more and more rolling hills. Iowa is fairly flat. Missouri is less flat and going through Illinois through Kentucky and into Tennessee is a lot more hilly and pretty.
We stopped at a recommended BBQ place on Broadway (the touristy street with a lot of the music) and it was pretty poor. The BBQ brisket at Jacks BBQ was not as good as slow cooker pot roast. The pulled pork was bland. We will stop at our last time favorite Nashville restaurant on our way back.
Then we went next door to Layla's, a local music/bar place and heard a pretty good band for several hours. Layla's seems to mostly book groups that play classic country music which is fun. The guitarist and fiddle player in this group were especially good. Not quite as good overall as The Taylors, the group we hope to see on our way back through Nashville, but they were pretty good.
Nashville was hot today in the high 90s with high humidity. Air conditioning made it ok.