This morning I went to a photo shoot to get some business photos taken. I wanted some professional head shots for my website and social media and so forth. I did a web search late last week looking for local photographers and this one came up and stood out for being reasonably priced yet professional: Jonathan Conklin Photography.  He has a small studio office on the 18th floor of a downtown Minneapolis building. He stood out for providing all of the shots from the session for a reasonable price.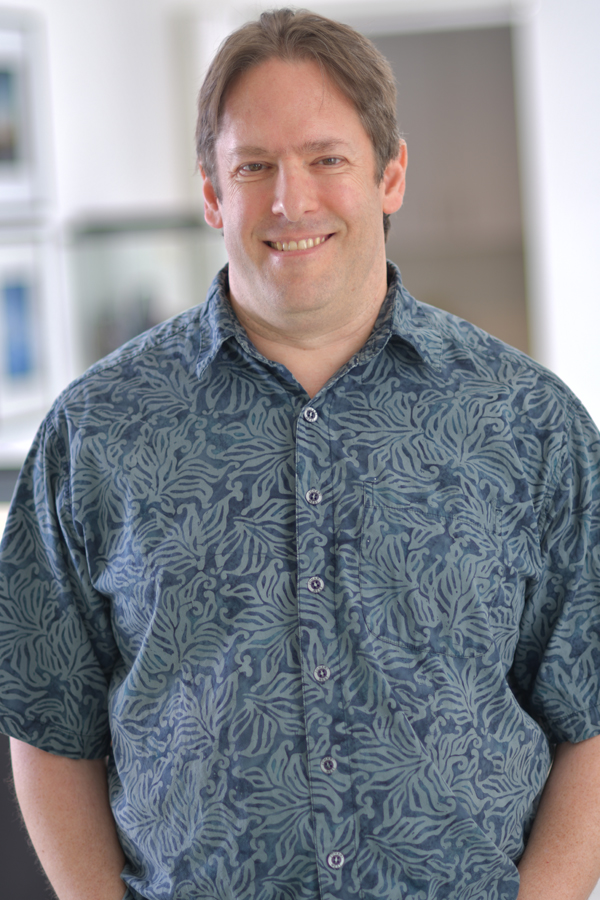 I'm normally apprehensive about having my picture taken and feel self conscious but he set me at ease and made me feel comfortable. The session was pretty brief but I came away with about 30 images (out of over 100 taken) that will work very nicely for different looks so I'm pretty happy about it. When we get back from our driving trip I'll spend more time updating myself in different places with the new photos.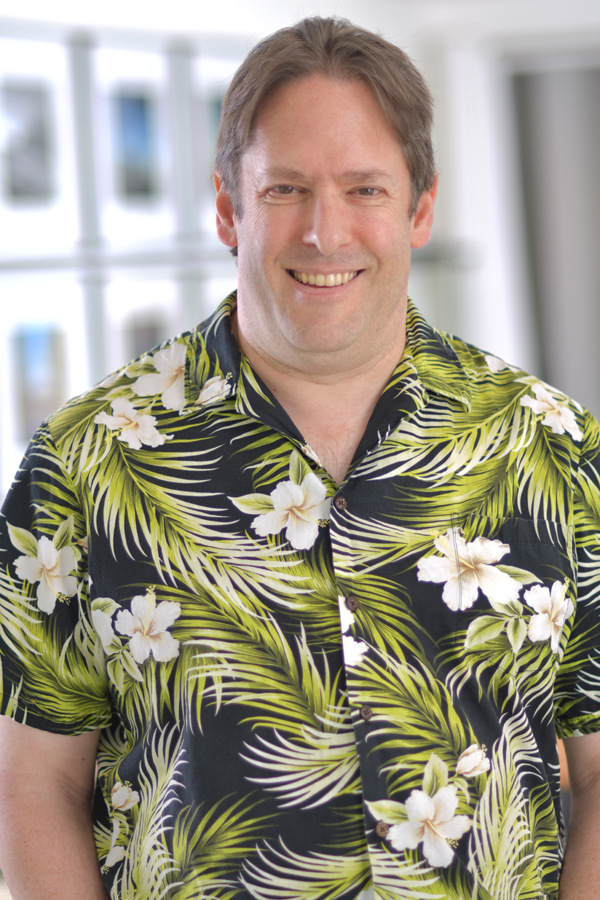 I also had a good talk with him about his own business and how he gets found on the Internet. He pays a bunch of money each year in Google advertising and also was able to get on the front page of Google search results for local photographers due to good planning and good reviews.
I spent the rest of the day working and ending with trying another small Facebook advertising experiment.