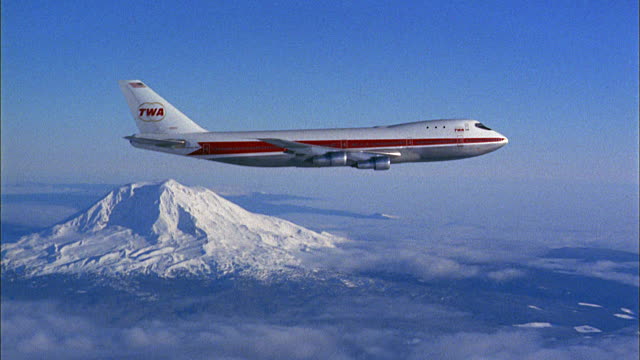 Today I flew to Minnesota to visit my Girlfriend. The flight was pretty uneventful. I had been getting up early the last couple of days to adjust my sleep schedule prior to flying and it seems to have worked. Getting up at 3:45am wasn't super painful and I didn't fall asleep during the flight.
One surprise was that without asking for it and without being notified in advance, my seat got moved to an exit row so I had 6″ or so of extra legroom. That was pretty nice.
Reuniting with my Girlfriend was fun and we had a nice dinner at a Mediterranean restaurant. The weather is warm and slightly humid and everything looks much greener than in California.
[Happy 4th of July, dear reader]