I was up for a while in the middle of the night and couldn't sleep. So much for not much to report about sleep. However I was able to sleep in to around 9am and felt good through the day.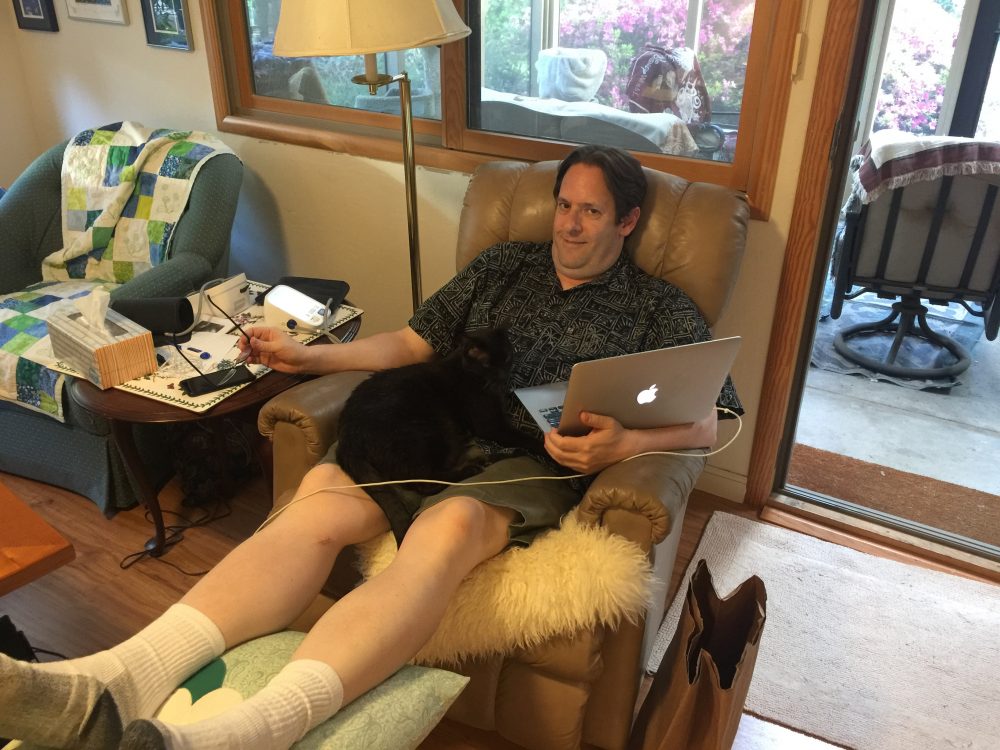 I'm continuing my focus on social media marketing planning for my business and that is pretty interesting since it is a new topic I can use. Reading through my daily consumption of articles from different sources (mainstream media, various tech blogs) I could see how it would make sense to keep daily references to these articles so that every couple of days I could slot them into posts on different social channels.
The long term goal is to provide a stream of entertaining and useful information from me/my business in the form of articles I think are interesting or useful as well as content I create myself. This then attracts people looking for the sort of business services I offer and that eventually leads to customers. I'm skipping over a lot related to content and relationship marketing but it is the reason I'm currently somewhat obsessed with the operational aspects of running a social media marketing campaign.
And the best most advanced tool I've found to help me organize this is probably going to be a spreadsheet.
I made chicken marsala for dinner which turned out really well. StepDad is definitely keeping me prisoner for cooking purposes now. By 8:30pm-ish I was getting pretty tired and headed to bed.