I couldn't get back to sleep after 2:30am.  Really.  I was just awake.  I couldn't find a comfortable position.  I'll probably need a nap later.
I decided I needed to do walking at a slower pace so that I could do deep breathing during it.  Before I was walking faster thinking I was trying to build stamina.  While that is partly true, mostly for now it is to get me to breathe more which will gradually open up my lungs more.  After the two walks like this it appeared to be working with the exhale meter going slightly higher each time.  It is vital that I get my lungs back to where they were before I started this otherwise I won't really be able to see all of the benefits.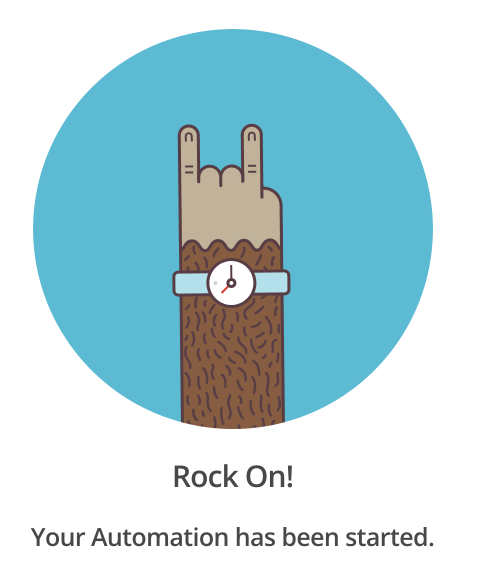 I got my blog integrated with MailChimp so that subscriptions from the blog go straight to the mailing list with an automated welcome email going as they come in.  Yes, part of the reason for this blog is an exercise to learn about more parts of the world where my business operates.  I'm excited at the number of viewers I'm getting on the blog and to see that people are spending the time to read the content.  I've also gotten some nice direct feedback so far.  (Thank you!)  I'm using Google Analytics for user tracking.  I don't know who individual users are (I'm not FaceBook, you know…) but I see number or viewers, number of readers per page and on average how long people are lingering on each page.  And what city viewers are from, your browser, your phone model.  Basic stuff like that.  Every website knows this about you.  Facebook knows way way WAY more.  But this is the basics that every website owner can know about you.
I'm really looking forward to season 2 of Westworld (April 22nd) and I continue to really enjoy the soundtrack.  I think this is a show where I enjoy the music as much as the show itself.
The blog backlog is down to 4 days which feels much more comfortable.  And I took a 90 minute nap before dinner which was delightful.  And now spending the rest of the evening relaxing and reading articles from The Atlantic.  I've had some nice conversations with my daughters.  Even though they are away at college it is wonderful to be able to stay in contact.  Having this surgery continues to focus me more narrowly on what is actually important in the world.