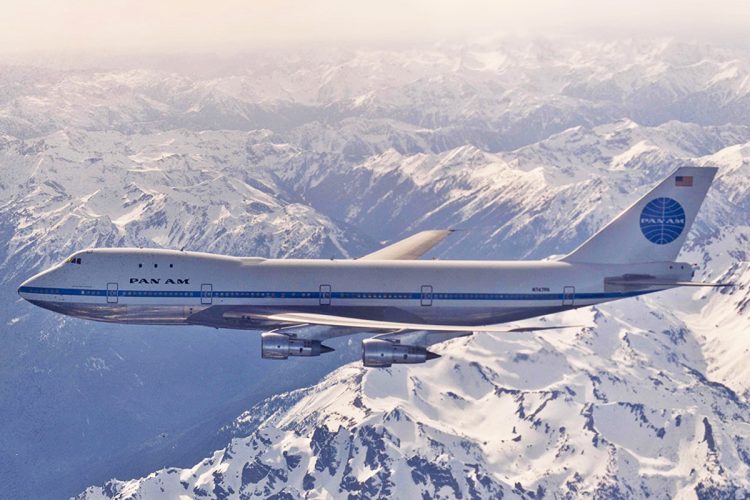 Today was my travel day back to California.
Chris had meetings at school and I drove in with her for her meeting and then she was able to take me to the airport. This gave us more time to talk before I left which was good.
My flight was pretty uneventful. I read some of a couple of books, took some writing notes, and listened to a few podcasts. It was a non-stop flight which I enjoy.
It's been a really wonderful summer in Minnesota. I really enjoy it there and of course spending time with Chris. I look forward to getting back there soon.
It was nice to see my mother and Bob. We went out to dinner and got caught up. I got all of my stuff unpacked and went to bed fairly early. I'm happy to stay on Central time for a little bit. I enjoy the early mornings.