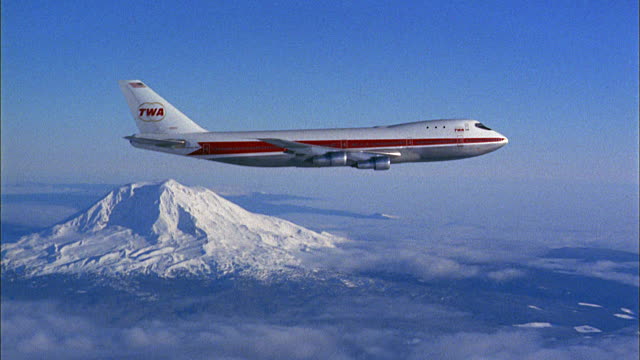 Today I flew to visit my girlfriend Chris in Minnesota. I'll be here for a few months.
As it happened, my daughter Elizabeth was flying back to Baltimore at about the same time and also on Southwest so we went over to the airport together and had a nice visit.
I was concerned about possible delays due to the TSA staff being unpaid so we got there 3 hours early at 6am. Luckily there were no delays or lines. I think Elizabeth was disappointed thinking there wasn't a point to get there early. But we didn't know that ahead of time. And I don't like being rushed.
We had breakfast at the sit-down restaurant at the airport and then waited for our flights.
Mine was uneventful. I had a 3 hour layover in Denver and then a second flight to Minnesota. I prefer non-stop flights but the timing of this felt good. I wasn't rushed in Denver and got lunch and caught up on emails. 2 hours or so on each flight didn't seem too tedious.
It's wonderful to see Chris and catch up. And it is legitimately cold here. There was a wind-chill warning of -20F with wind. And some days next week, the highs are below 0 and the lows as los as -20F without wind. It's exciting…